Reading Time:
2
minutes
Shalwar kameez which can be spelled as salwar kameez or shalwar Qameez is a dress which was first originated in the Indian subcontinent. It is a term that people uses for a different type of clothes. There are no limitations for the gender as it can be worn by both men and women.
It is the national dress of Pakistan (a baggr trouser) and kameez ( a long shirt) are two different clothes that will make shalwar kameez.
If talking about countries pronunciation for shalwar and kameez. Shalwar is pronounced as Sirwal in Arabic, in Turkish as salvar/shalvaar and called as baggy trouser by the Christians. While talking about the kameez so it is pronounced as qamis in Arabic, kamij in bengai, chemise in Latin and there are various languages who pronounced it differently.
Its trend is mostly in Muslim countries, whilst it is also worn in the countryside as well.
But if we talk about the trend of shalwar qameez in Pakistan so there are different languages of people in Pakistan who wears it. There are different styles of shalwar kameez including Balochi, Brohi, Pashtoon style, Afghani style, Punjabi style, Siraiki style, Sindhi style.
The appearance of the clothes is all same for every shalwar kameez but the main thing that is different among the various culture of Pakistan is the colors and designs. Balochi peoples style of wearing shalwar kameez is different, Brohui peoples style is way more different, Sindhi shalwar kameez is more different, Pashtoon and Afghani peoples are somehow relates but there is still a difference between their styles of shalwar kameez.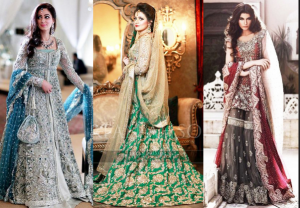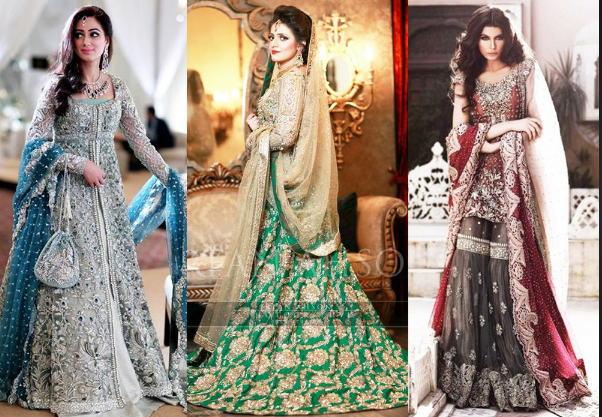 In Quetta, the men usually wear shalwar kameez with their cultural Pathani, Balochi,Sindhi,Punjabi, and Siraikitopi and shoes. While the females of different culture of Pakistan wears shalwar and kameez with their cultural dupattas.