Reading Time:
2
minutes
The most famous of all Bareachs is Khan Fateh Khan Barech; the son of Aslam Khan.
He is considered as a hero and a symbol of pride for all Barechs.
His first stay was at Shorawak (Qandahar Province).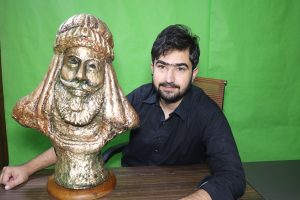 Barech (also Baraich, Bareach, Barreach) is a Pashtun tribe indigenous to southern Kandahar province of Afghanistan and in Quetta, Pakistan.
The Barech formed the largest tribal grouping among the Rohilla Pashtuns of North India. The Barech live primarily in Shorawak District.
Read More : At @Bareach.com Website About Khan Fateh Khan History
Little About the Owner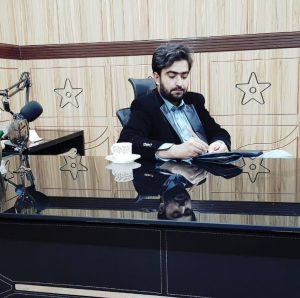 Jahanzaib Khan is from Quetta,Pakistan and Best Known for being the Founder and Chairman of JahaSoft.pk – The top #1 platform which helps traditional business, generate more revenue and customers.
Jahanzaib Khan has founded several successful businesses:
Personal Blog : JahanzaibKhan.Org
Also Read: Jahanzaib Khan: Entreprenuer Behind CoinBolee – Pakistan's Top Antique Store
How Can You Get Sculpture of Your Favorite Personality?
Don't worry, we have the solution to this, if you ever made your mind and wanted to create a custom sculpture of your favorite personality.
You can directly whatsapp us or contact us at: +92 03048086046
Who is the Artist Behind this Sculpture?
M. Asif Kasi is an amazing artists and collector. He has created the sculpture of Khan Fateh Khan Barech.