Reading Time:
2
minutes
The Pathans are also known as Pashtun in Quetta and Pashtun in KPK, one of the altered Nation in the world. The hardworking and bravery is one of the well-known abilities of Pathans which is famous all around the world.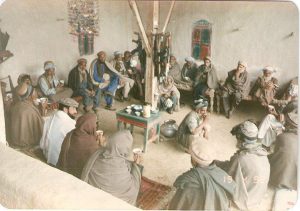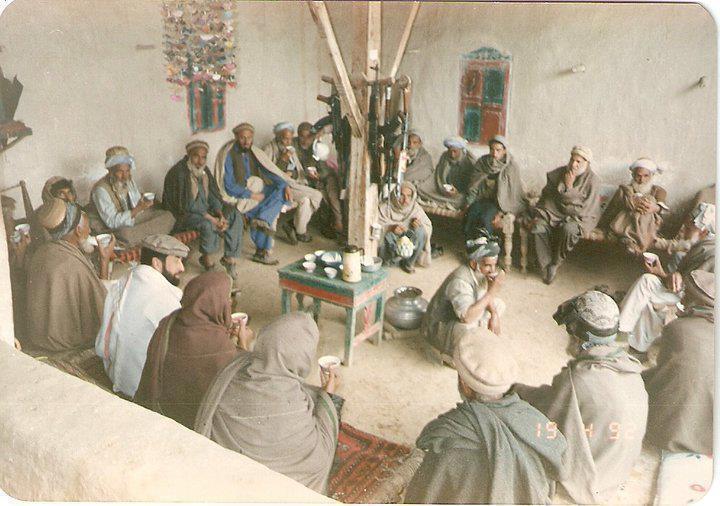 If we talk about the occurrence of the Pashtu languages, so it is mentioned in different places that it is 5000 years old language. There are different myths about the Pathans that they are one of the forgotten tribe of Bani Israel and a Qais Abdul Rashid is their father.
There are different perspectives so it is not confirmed still that who they are? god knows better than us. But history of this language gets us the idea that they were from the times of Prophet Muhammad Peace be Upon him.
In this article, we are talking about the Pashtuns who are basically from Quetta and living from a long time in Baluchistan.
In Baluchistan, the contribution of Pashtuns is no doubt very appreciable. There are a lot of Doctors teachers and business personalities who are serving to the community of Baluchistan. If we talk about the educational perspective so the literacy rate is quite good against other people of Baluchistan.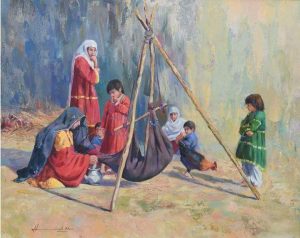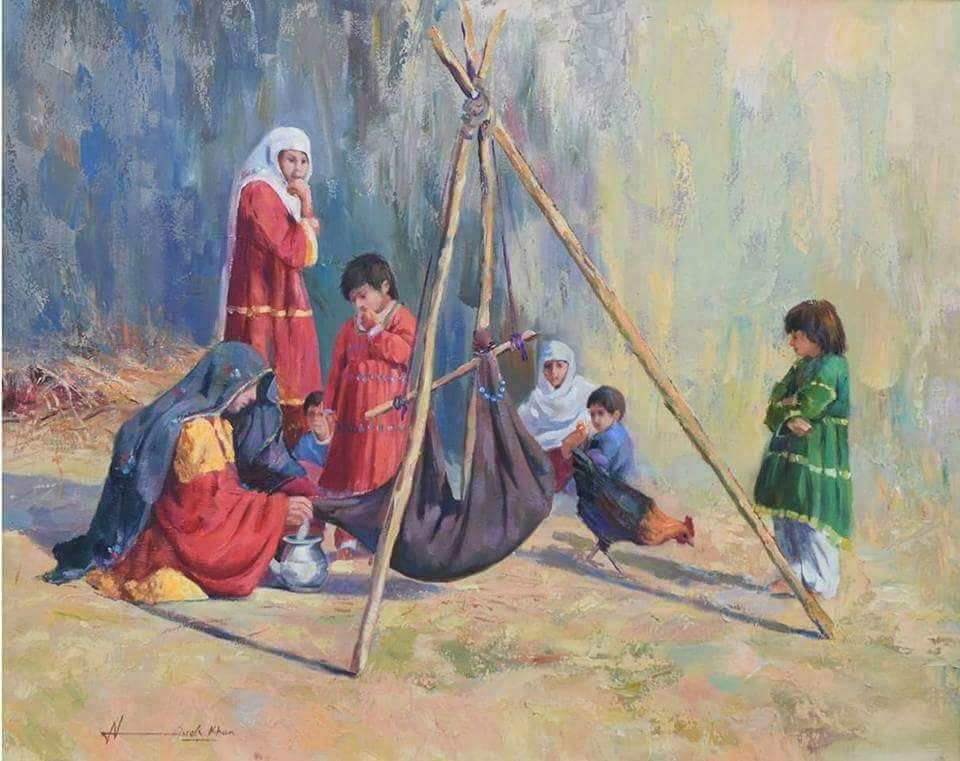 There are a lot of personalities who are Pathans are from Quetta dominating in the artistic industries as well. The main appreciable thing among Pathans are the hard work and simplicity and their Islamic dedication. Almost every Pathan pray 5 times a day daily, the life of Pathans are very simple and the also believe in hard work.
You can see all standard of Pathans in Quetta. There is no shame for Pathan while doing any work either it is a stall of vegetable or fruits to sell or running a shopping store or mart.
The Pathans always depend upon the hard work and dedication for the work. You will hardly find any beggar in the streets who is Pathan because the self-belief and hard work they prefer hard work than begging which is the main reason for their success and people respects them a lot.