Reading Time:
2
minutes
Attaullah Baloch from Quetta, Who is dedicated, hardworking and talented Boy of Balochistan, Made Pakistan and Specially Balochistan Proud.
Atta Ullah Baloch A Disable Artist From Quetta, Balochistan. He was born in Quetta, Currently, he is living in Sariab road Quetta.
He can't walk properly but he didn't Quite. He started working very hard and self believing made himself and nation proud.
Attaullah Baloch is graduated from The Balochistan University of Information Technology, Engineering, and Management Sciences.
The aim of Publishing an article about Attaullah Baloch is due to his Attractive skills.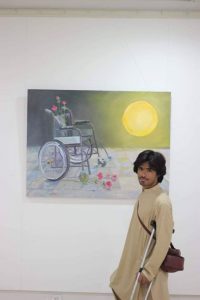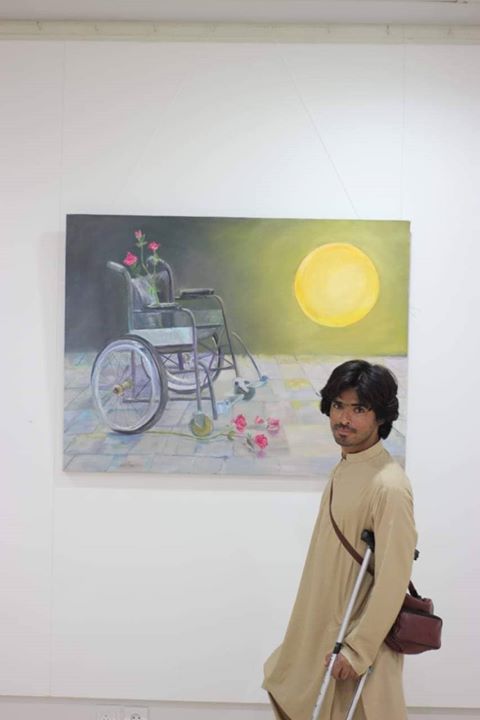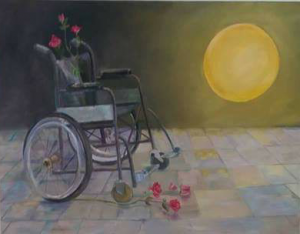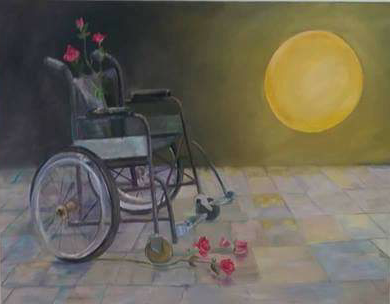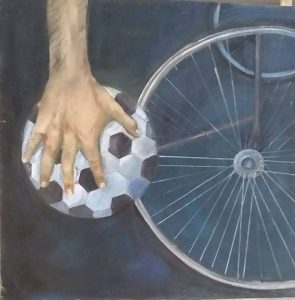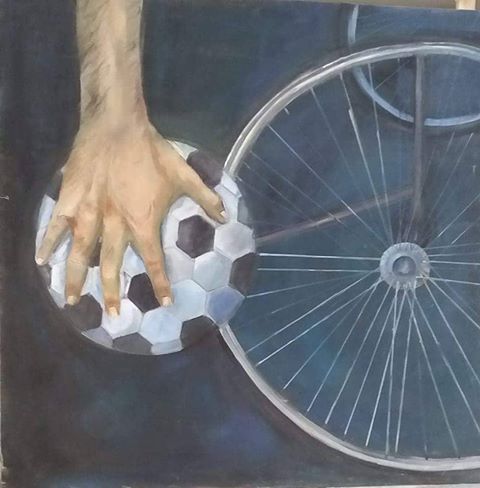 Read Also: Shazia Batool – Talented Artist From Quetta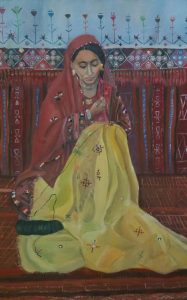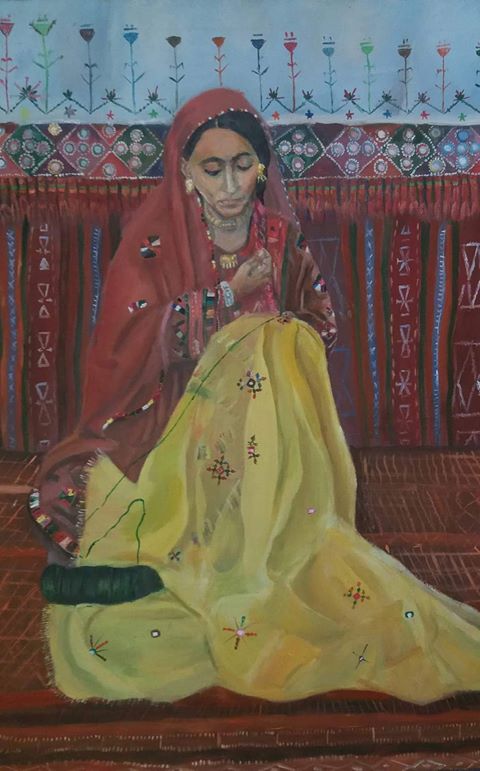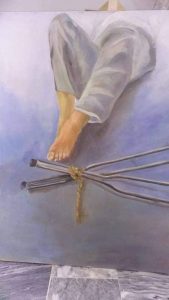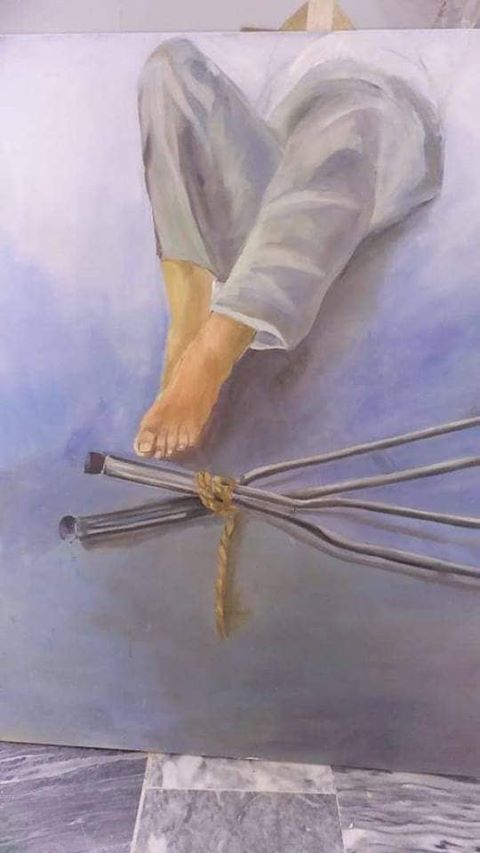 Social  Account