Reading Time:
3
minutes
Waseem Nawaz is a young award-winning Animator from Sariab road Quetta, Balochistan. He is the First Cartoon Animator from Balochistan, Pakistan.
Waseem has many national and international awards and official selection in film festivals.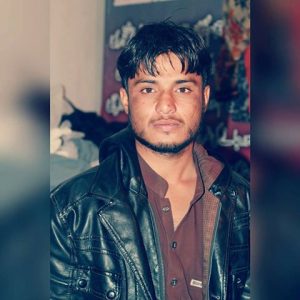 He was inspired by TV Cartoons and Animations when he was a kid. Waseem always wanted to know about the pipeline of Cartoon Animations.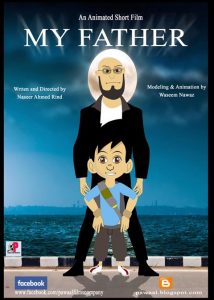 Then his brother guided him about 24 frame and motion Pictures. Waseem started Animated photos to get 1-second animation.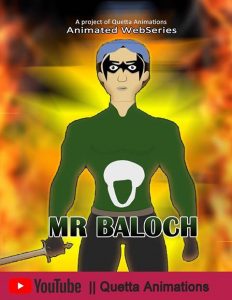 It was a very interesting process to move 24 images and create one-second animation on paper that was a flipbook technic to learn animation.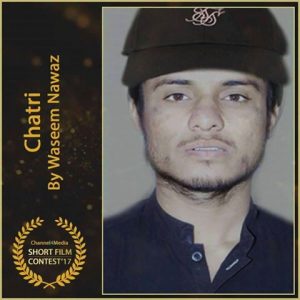 After understanding frame by frame Animation Waseem started working on digital Animation and found so many software to animate cartoon characters.
He tried to learn animation but he did not find any institute in Balochistan where he could learn more about animation and software developments.
Read Also: Famous Gaming Youtuber of Quetta
Then Waseem and his brother study the basic fundamentals and started pre-production and Production post-production of their first 2d Animated cartoon "The barking Dogs",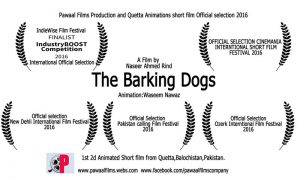 Which was based on the life of a young girl and male-dominated society which was officially selected in Indiewise international film Festival in America? and also moved in 5 more International and national film festivals?
Then Waseem made his second animation about Corruption in Pakistan and won the 3rd position at NAB film Festival Balochistan.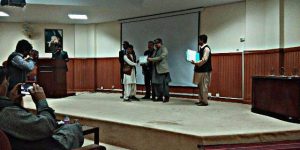 Now Waseem is working as a Professional Cartoon Animation and making many short films for Film festivals and his own youtube channel cartoons for kids.
According to Waseem 
"I was confused there is now Tv Channel in Balochistan for Entertainment and kids why I am making cartoons for kids then my brother told me to start online Channel to promote your work that was a good idea now I have decided to make more and more short films web series and social awareness videos for NGOs and School kids ."
Making a one-minute animation can take 2 to 3 day because you have to animate 24 frames of each second animation.
Waseem is working with fewer resources to improve his work but he has a great dream to make a feature film like Hollywood movies.
Balochistan is full of talent and Energy if our Govt Support such kind of Yung generations they can make us proud in the world.