Reading Time:
2
minutes
Today we will be introducing you the story of a guy who had struggled too much in his life and achieved the goal what he wished from his life. (Abdullah Khilji)
Abdullah Khilji is from Quetta, Balochistan. Abdullah was born in a Middle-class family in 1977 and he did his matriculation from Islamia High School Quetta. FSc from General Muhammad Mussa Inter becomes Quetta.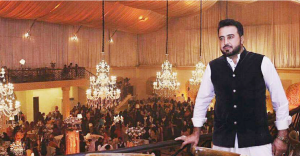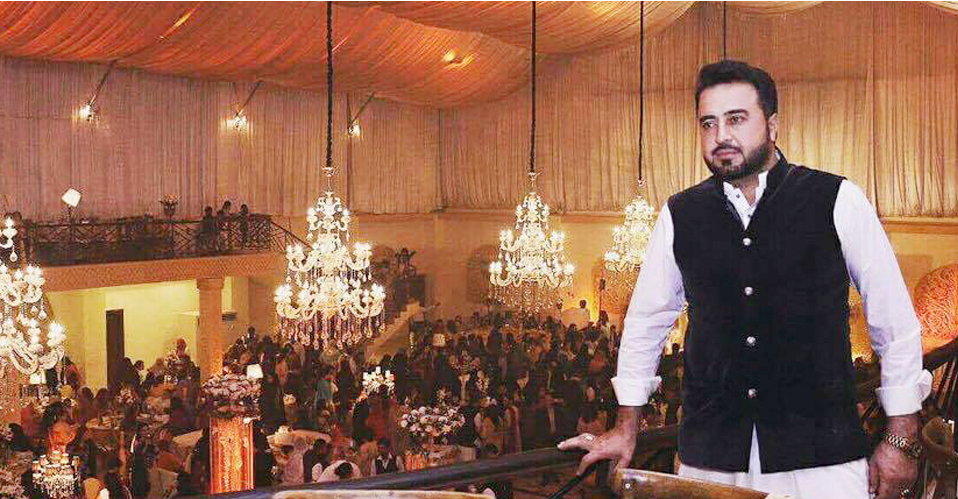 Abdullah was also doing a part-time job to run his family While he was a student of FSc, The reason behind his job was his Father. Due to weakness, his dad was not able to work.
Due to his middle-class family, He had to leave his education career after college and started working very hard to fulfill his family wishes. He worked in many institutes and companies.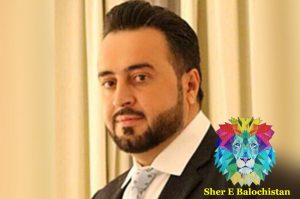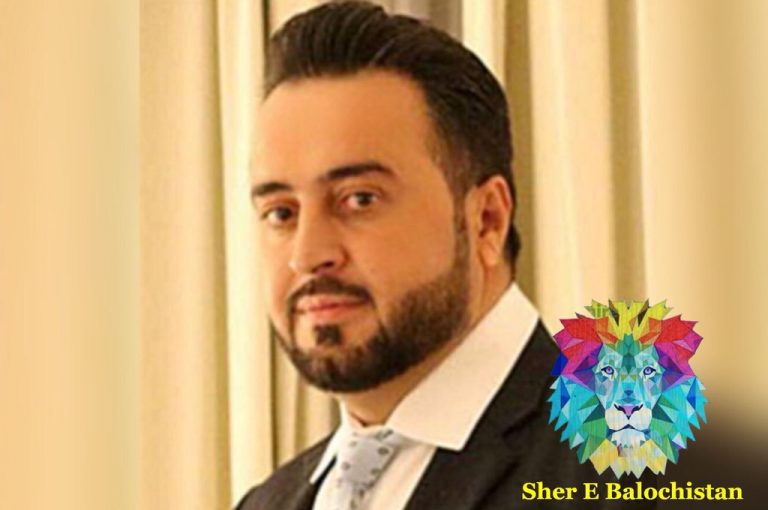 Abdullah Khilji said that "I even didn't have that much money at that time to eat a three-time meal and I ate only one time a day" his journey of skirmishes was becoming tough every day, The best thing is that he didn't lose hope.
Read Also: Ehsan Ali Danish – A Successful Businessman and Motivational Speaker from Quetta
In 2004 Abdullah got an opportunity to work with a company as a distributor. In 2007 he become the head of All Balochistan Unique Company Dealer and Sealer.
Currently, Abdullah Khilji is the head of Balochistan Unique Mother Bike, Unique Batteries, and Unique oil.
In his career, He represented Pakistan in Saudi Arabia, Dubai, Malaysia, Afghanistan, and China. Abdullah has been awarded by Unique Company: The Best Top 3 Performance Award.