Reading Time:
2
minutes
Waqas Khan spends his early life in Mach, Balochistan. He then moved to Quetta where he completed his education in Matric and FSC. He is currently studying Computer Sciences at the University of Balochistan.
His Life Experiences 
The Journey of photography was started in 2009 when he was in 7th Grade. He has worked with UOBIANS at the University of Balochistan. 
The Photographs of him was featured in the prospectus of the University of Balochistan in 2015, 2016 and 2017. He is Currently working with Voice of Balochistan.
If talking about competition, he participated in all Balochistan Photography and marked himself at the 4th position.
Besides Photography, he is also passionate about Travelling, Hiking and discovering new places. The dream of Waqas Khan is to travel all over Pakistan and show the positive image of the people of Pakistan through Pictures.
The main priority is to portray the delicious traditional food and culture of Pakistan to the world.
There are currently three pages on Instagram posting the photography of Waqas khan.
Waqas Khan Photography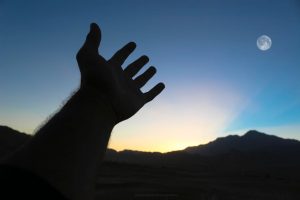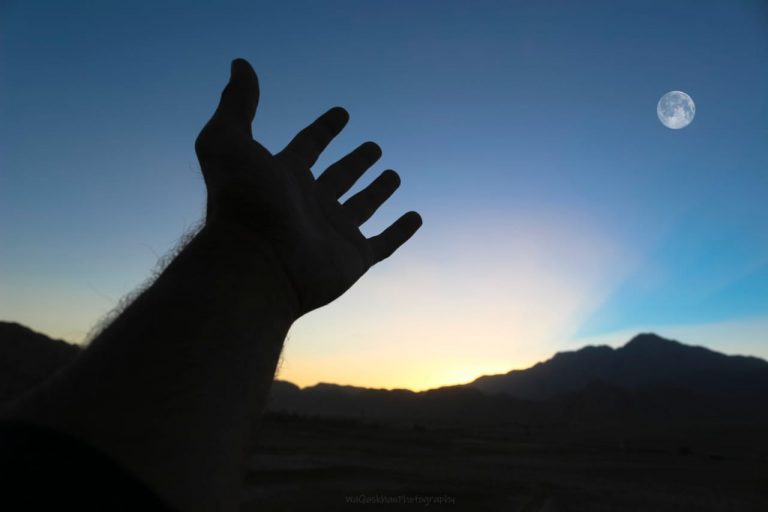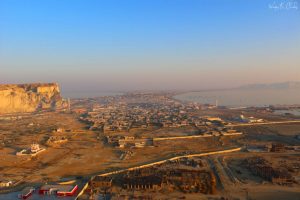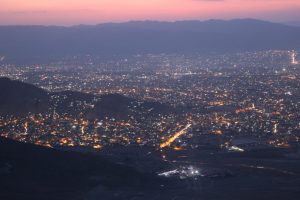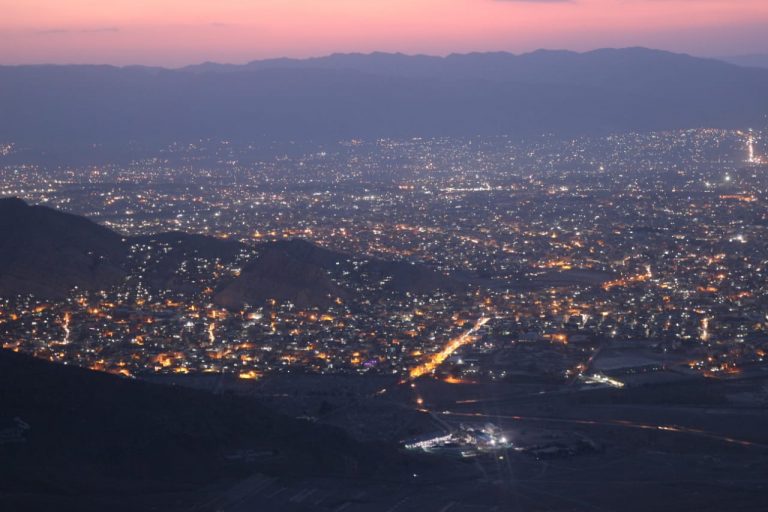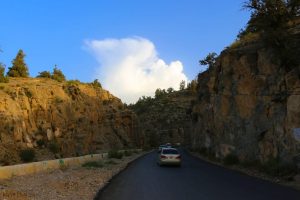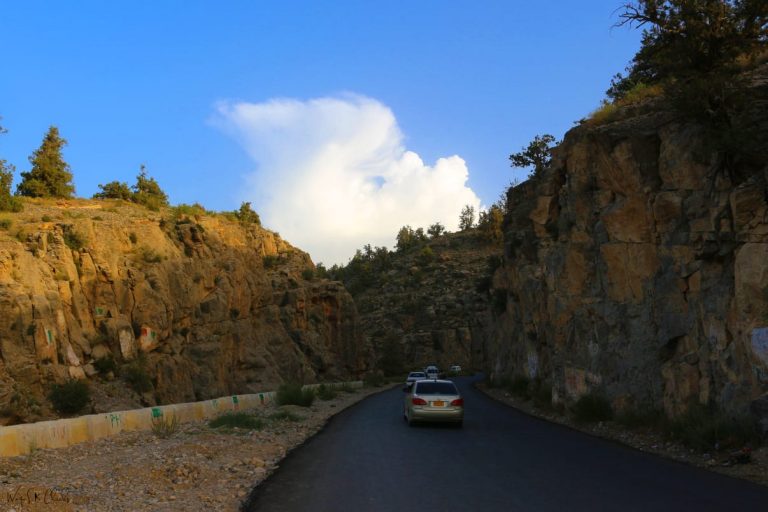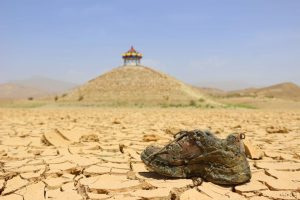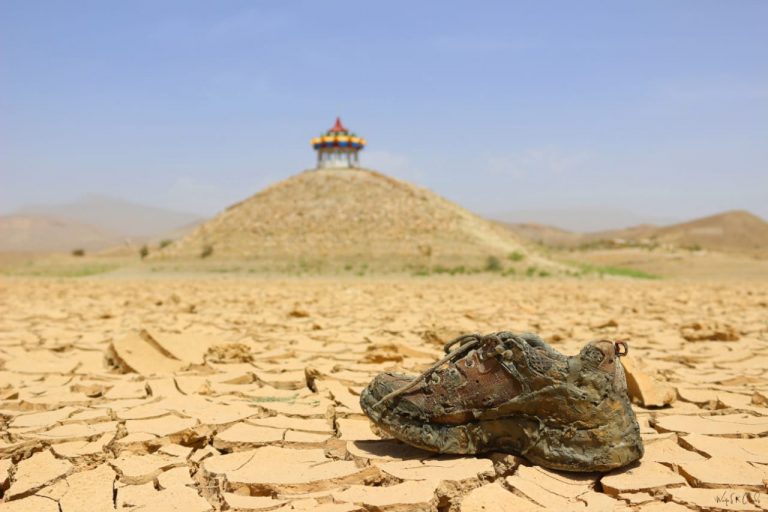 Social Accounts