Reading Time:
2
minutes
Naveed Baloch – A Professional Singer from Panjgoor, Naveed was born 20-06-1993 in district Panjgoor, Balochistan.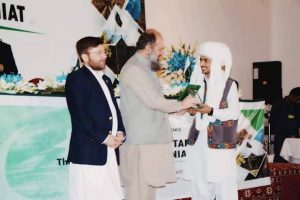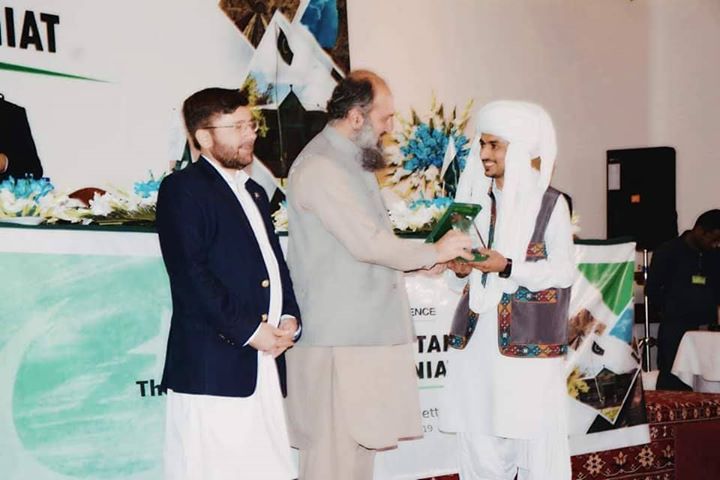 He completed his matriculation from Govt high school Khudabadan Panjgoor, FSc from The educator's college Quetta, MA from the well-known university of Quetta (University of Balochistan).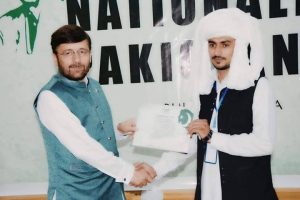 Naveed Baloch has 15 years of musical experience,  Guitarist, Keyboardist, Vocalist, Singer, and Composer as well as the owner of the Suroz band.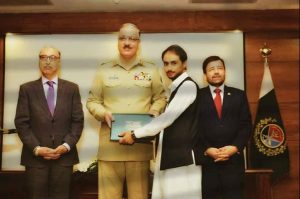 Achievements:
*Received an award from CM balochistan for song composition

*Worked as a judge in a singing competition held at girls jinnah college jinnah town and received a shield as well.

*Received a certificate from chairman joint chiefs of staff committee in Islamabad
Success story:
Worked hard in musical field since his childhood when he was in class 6th continued both music and studies till his graduation.education given him a path towards musical education worked hard for the musical theories and practices which given him the understanding of different genres not only the classical but jazz, pop, hip-hop, folk, blues, rock, rock n roll, country etc.
Message for youth:
Don't choose a field based on its scope, instead choose a field that you are passionate about. For, fields don't have scope the people who work in those fields do.
But whatever you choose, make sure you continue your education right along side it. Doing that will bless you with powerful energy to continue your work with passion.
His Videos:
Zindagi e Sarjamin

Account: