Reading Time:
< 1
minute
Filmmaker:
A film director is a person who directs the making of a film. A film director controls a film's artistic and dramatic aspects and visualizes the screenplay while guiding the technical crew and actors in the fulfillment of that vision.
YouTuber:
"A YouTuber, also known as a YouTube personality or YouTube content creator, is a type of internet celebrity and videographer who has gained popularity from their videos on the video-sharing website YouTube. Networks sometimes support YouTube celebrities. Some YouTube personalities have corporate sponsors who pay for product placement in their clips or production of online ads."
Blogger:
"Blogger is a blog-publishing service that allows multi-user blogs with time-stamped entries. It was developed by Pyra Labs, which was bought by Google in 2003. The blogs are hosted by Google and generally accessed from a subdomain of blogspot.com."
Introducing you the multi-talented guy Muhammad Waleed, A Documentary Filmmaker, Writer, YouTuber, And Blogger from Quetta, Balochistan.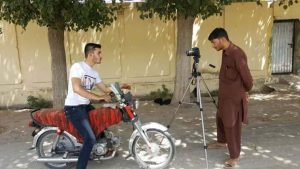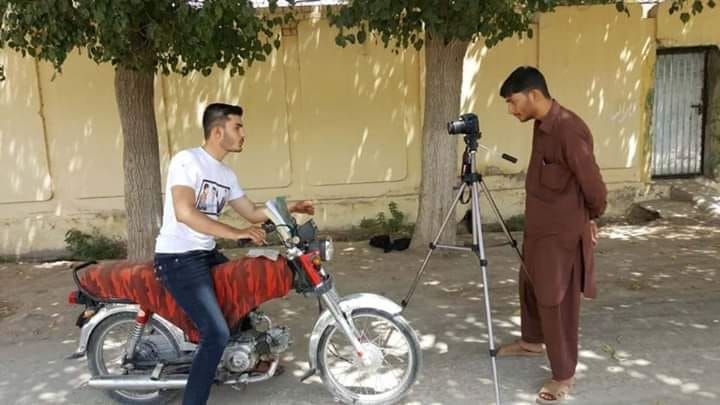 Currently, Muhammad Waleed is doing BS (zoology), He and his friend decided to start a YouTube channel. Where they make comedy vines, Skit and short films.
Mr. Cleaner
My Admission & My System
Government Doctors In Pakistan
Message:
Be persistent regarding your goals. Never give up. Strive for your destination and stay calm & Enjoy our videos.
Accounts: