Reading Time:
3
minutes
I was a student studied under Balochistan education system for more than 12 years and it is safe to say that Balochistan is by far the worst education system among other provinces.
Various reasons are present in the system that makes this a huge problem. It is one story that it lacks motivating, providing for a poor student.
But, these issues can be solved by planning and creating an organization for specific purposes like these,but factors, like hiring bad teachers, not allowing students to study subjects they are interested in(not much variety in subjects), classes more than 6 hours, focusing on exams rather than explaining concepts etc, are the reason that actually degrades the entire education system.
Hiring Bad Teachers
It is very common in Balochistan to hire teachers with very less credibility to teach, in student life it was very easy to identify such teachers.
Such teachers lack the motivation to teach, not very good at explaining concepts, and they mainly focus on failing students rather than making them study.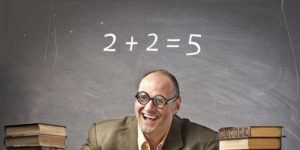 One important thing that higher administration of education need to understand is that person with good grades doesn't automatically makes them a good teacher, being good at studying and being good at teaching are two different things.
Hiring teachers that really want to teach and are good at teaching and the motivating student will help improve our education system.
Few Subjects
Most of you already know about the curriculum studies by the student in Balochistan. There is not an effective subject included in the classes that can furnish them in Practical life.
There are few subjects which a teacher taught since a long period of time. The world is continuously changing and changing different things. 
But in Balochistan, you can see the same sort of subjects giving no benefits to the students for the future.
6 Hours Classes
Schools are focusing on time duration rather than the quality. 6 Hour is the minimum time period a student spends in his/her school.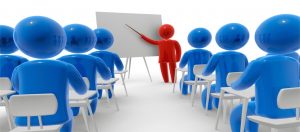 This makes them lazy after-school time and most of them look week in their daily schedule. If schools consume 6 hours a day, then they must need to provide such Ambiance that motivates a student in the study, and they can make this 6 hours the best out their daily life.
Focus on Exams
In our school times, most of the teachers focus on completing the course. There is not a single information teachers provide to students.
Exams are not the key fact that proves a student ability. There are different reasons a student couldn't give its best in the exams, and the reason could be teachers less attention or parents pressure.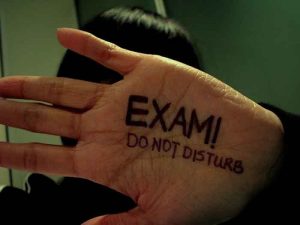 Schools have to provide such scenarios that can make a student thinking ability to another level. If the school manage to do that, then they will see better results in exams.