Reading Time:
3
minutes
Amanullah Khan another talent from Quetta, Who owns Mushroom research farm in Quetta, First time in History of Quetta, Mr. Amanullah has grown Oyster and Button Mushroom.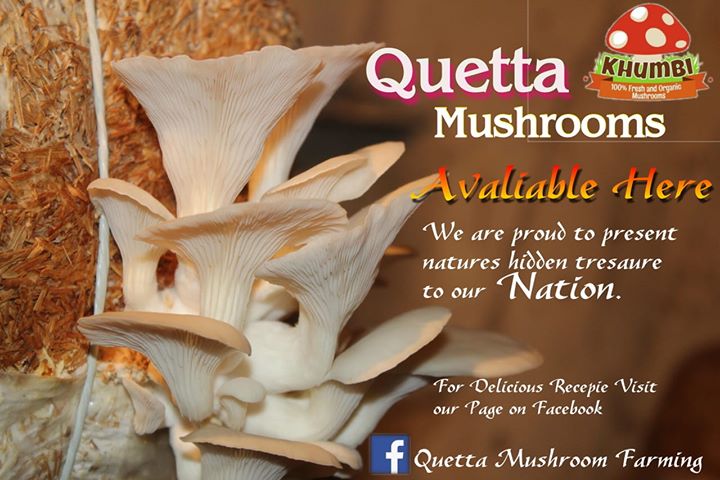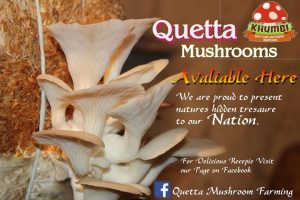 Health Benefits from Mushroom
May Prevent Breast and Prostate Cancer 

Helps Balance Cholesterol Levels

Ideal for Diabetics 

Cure Anaemia

Good For Bone Health 

Improves The Immune System

Helps High Blood Pressure

Rich in Copper and Selenium 

Great For Weight Loss 

Good For The Skin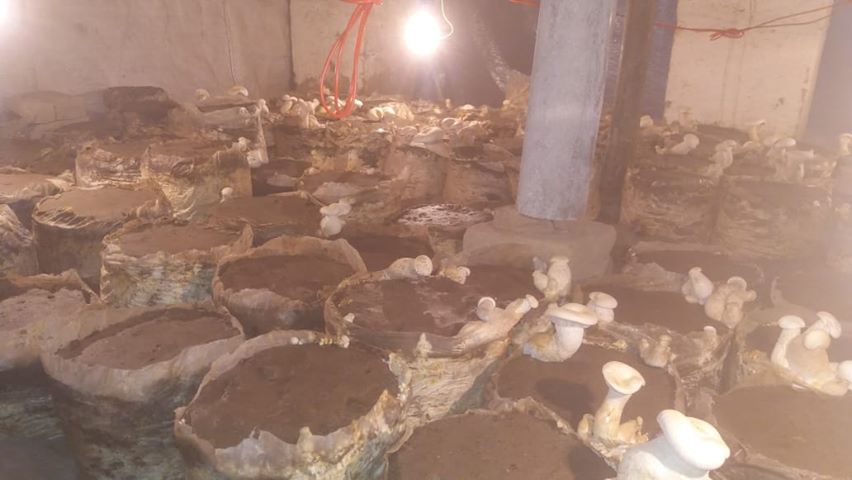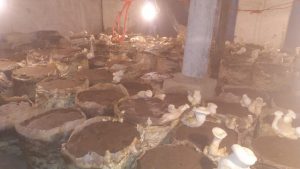 Coming Back to Amanullah Khan's Life Story
Amanullah has done his basic computer course of DIT (Diploma in Information & Technology) from Oasis IT Institute, Al-Ain, UAE.
Mr. Amanullah has spent most of his life time in UAE, While in 2015, Amanullah Came back to his Homeland Quetta. 
He wanted to start his very own business, He got an idea of mushroom farming and this is where now he owns Mushroom firm in Quetta.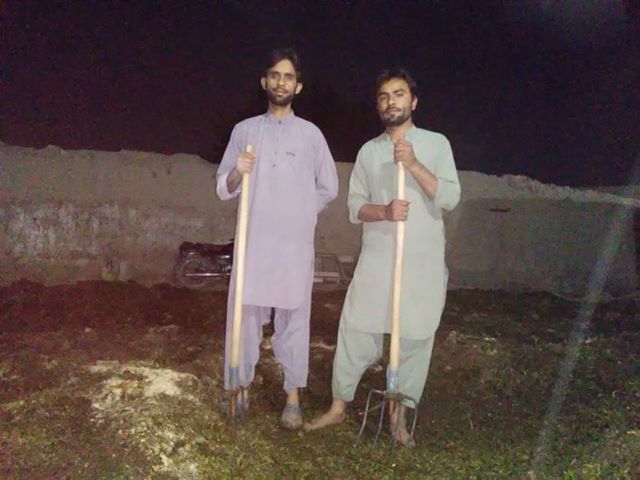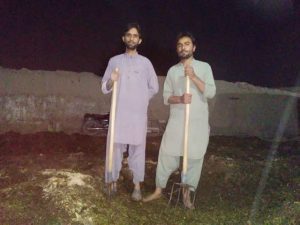 So, Mr. Amanullah went to Islamabad Largest Margala Mushroom Firm to Learn Mushroom growing business and after spending his 6 months in the training, he finally succeed to open his own business in Quetta. 
Like, everyone in life fails, Same Amanullah has tried for over 8 months made many trails on mushroom, but they all failed. But, Today, Mashallah. Mr. Amanullah has Successfully Achieved his results.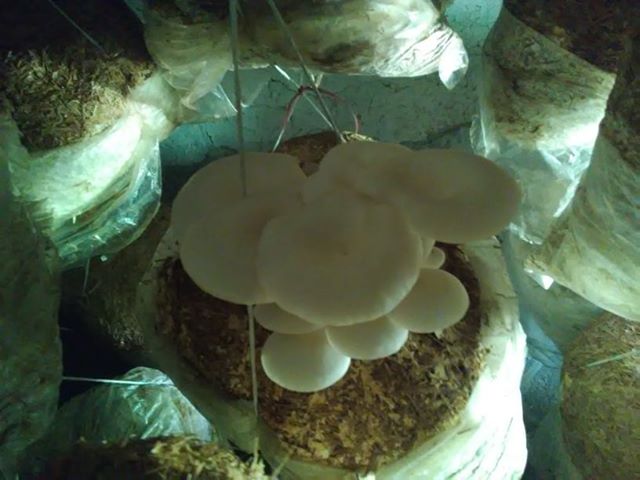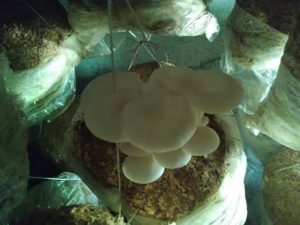 Mr. Amanullah Message for Young Unemployed
Amanullah Says, "I want young berozgaar generation to think about mushroom growing, it's easy and valuable, can easily be grown in home". 
Amanullah Khan offers young interested individuals to help them to learn about mushroom growing, It's a golden opportunity, if you are interested, you may contact him in his social media accounts. listed below.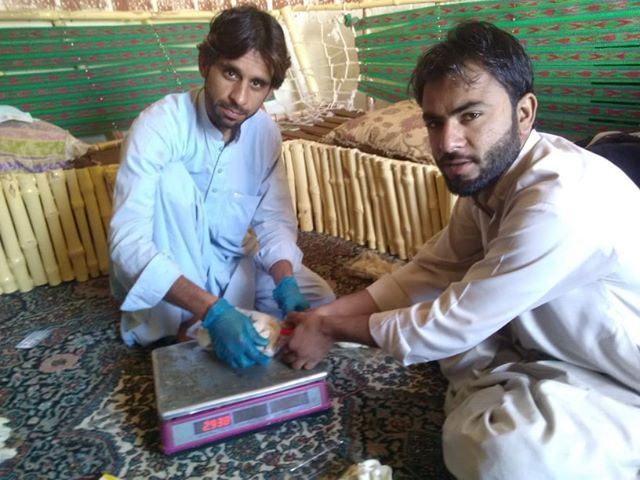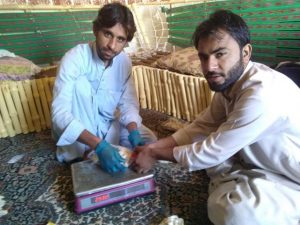 Order Your Fresh Oyster Mushrooms Now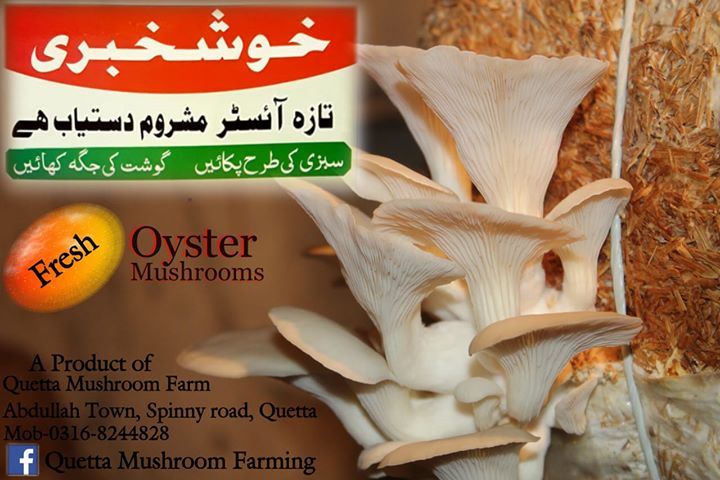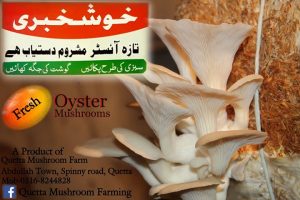 Take a Look at Some of the Mushroom Dishes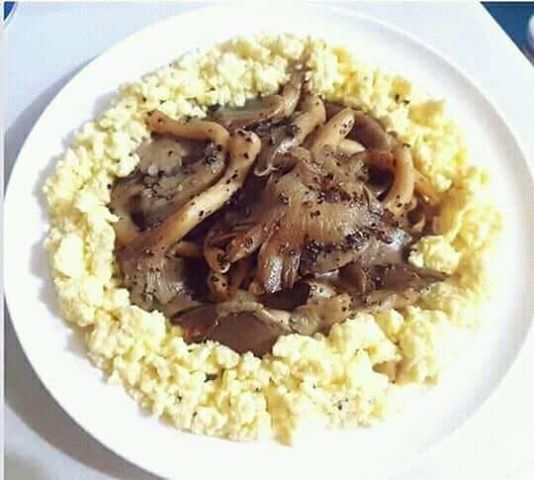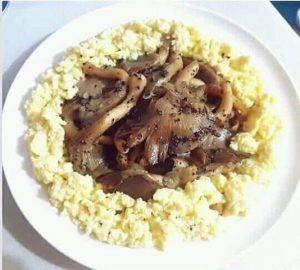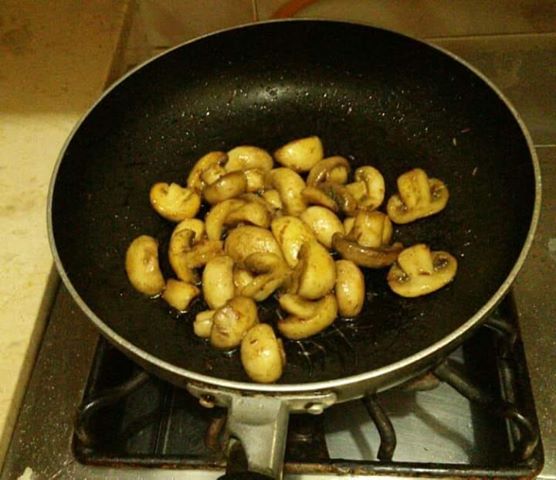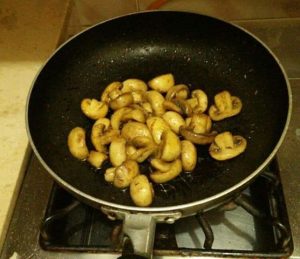 Again, Don't Forget To Order Your Fresh Mushroom from Quetta Mushroom Firm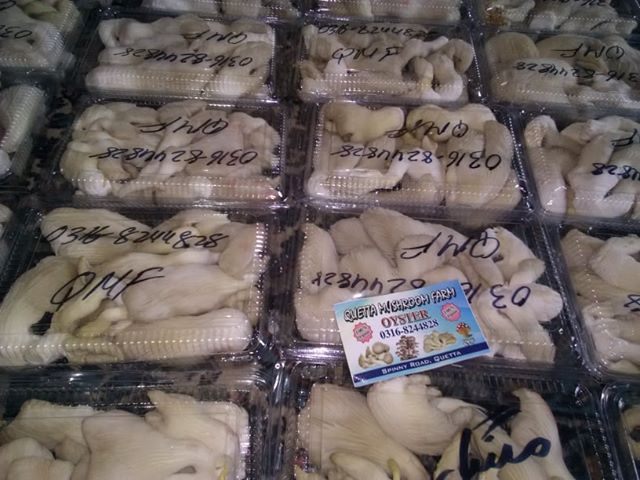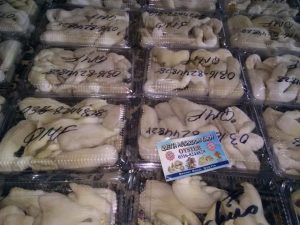 Connect with Amanullah Khan