Reading Time:
2
minutes
Hamayun Kasi is from Quetta, He has done his BS English Literature from Balochistan University of Information Technology, Engineering and Management Sciences, BUITEMS.
Hamayun Kasi and Muhammad Saeed Khan Stood Runners-Up in Shan E Ramazan Quiz Competition, Which was Organized by ARY TV.
 Take A Look At The Latest Achievements of Mr. Hamayun Khan Kasi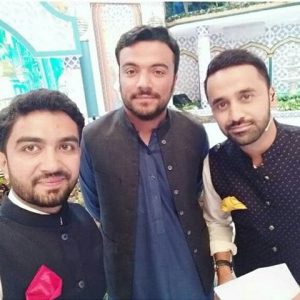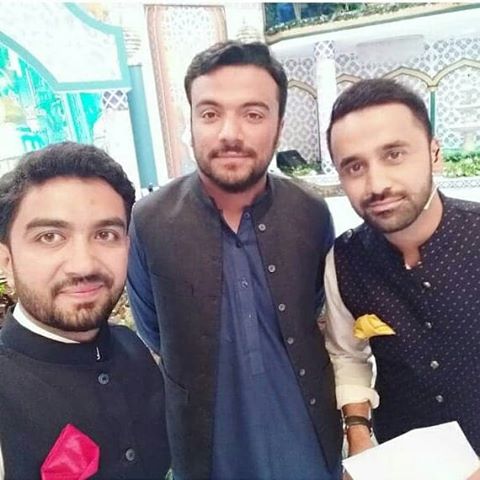 Check Out ARY TV Ramazan Transmission (Shan E Ramazan) Hamayun Kasi
Watch Humorous Speech at Buitems Quetta by Hamayun Kasi
Achievments of Hamayun Kasi
Winner of all Balochistan Parliamentary debate organized by YFK.

Winner of first ever caucus debate of Balochistan and also awarded best speaker of




the Event.

Participated in APDC PAFA Risalpur 2016 and 2018.

Second position in APDC 2014Winner of all BalochistanDeclamation Contest Mustung.

Second 1st position in All Balocistan Declamation contest 2018 in UOB.

1st position in All Balochistan Declamation Contest, organized by Pak Debating Society.

Currently elected General Secretary of BUITEMS Debating Club and Deputy General Secretary of Balochistan debating society.

Won a lot of regional and national level declamations and debates.

National level rugby and got civler medal in inter-provincial games Peshawar.
Some of Interesting Pictures of Hamayun Kasi Receiving Awards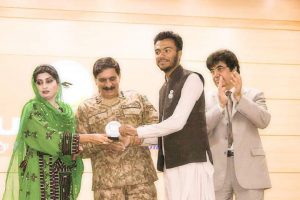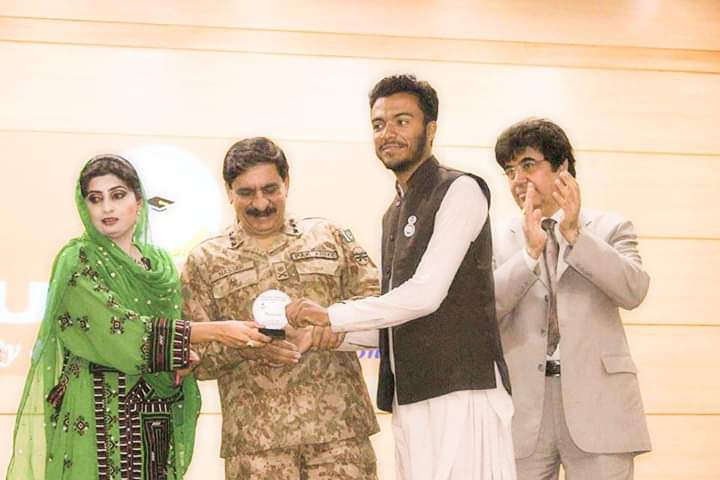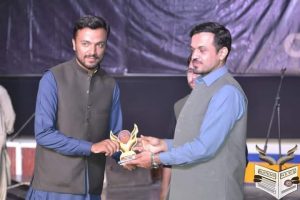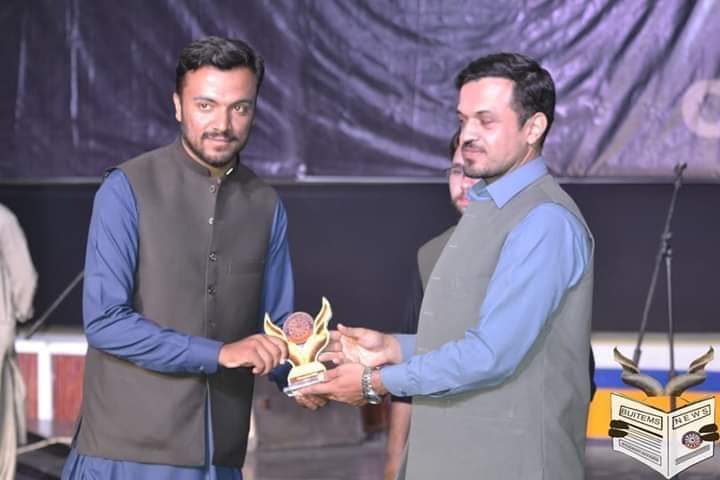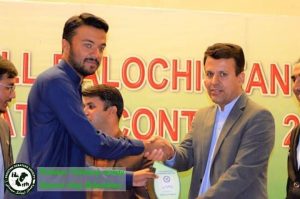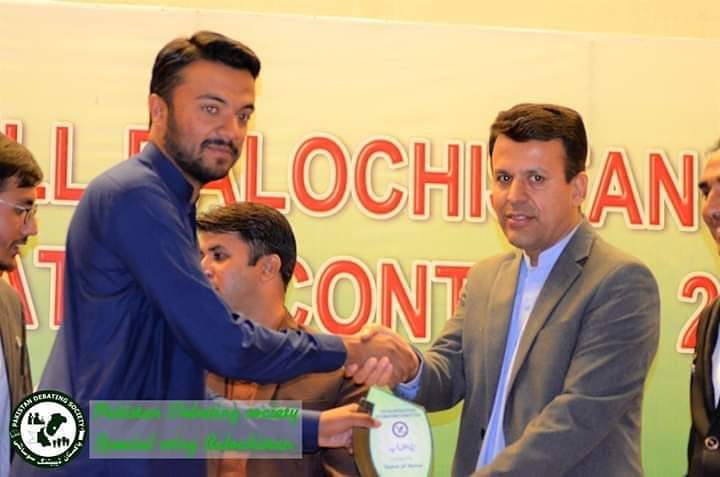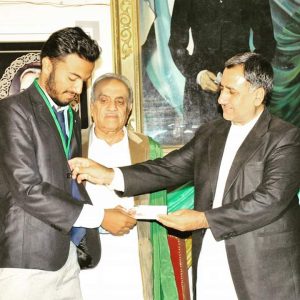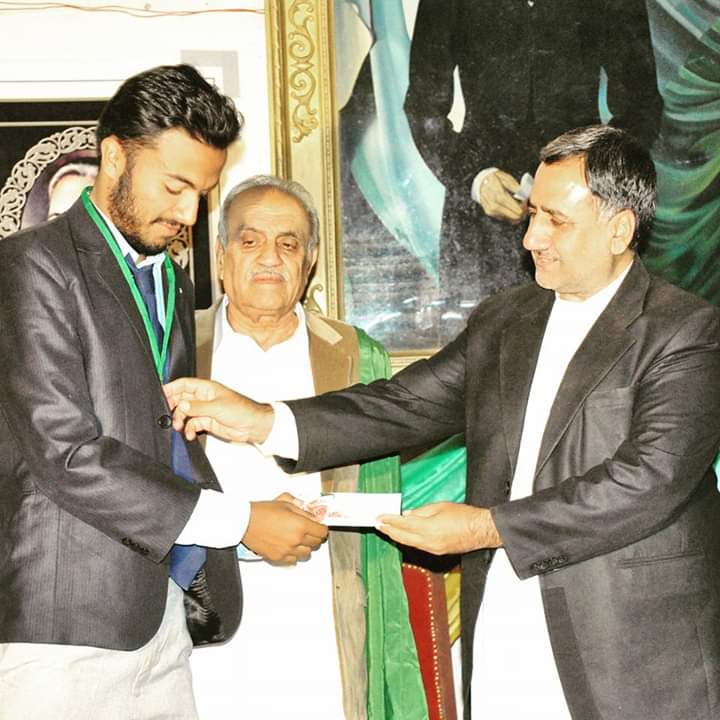 Connect with Hamayun Kasi on Social Media
=> If you have any opportunity for Mr. Hamayun Kasi, You may contact him on His Social media platform.
Together We Can Change Balochistan.