Reading Time:
2
minutes
Dr. Lal Muhammad Khan Kakar, Who promotes education on every single step of his life and received welcoming feedback from individuals of Pakistan.
Dr. Lal Khan is from Muslim Baagh. He completed his matriculation from his home town. For higher education, he visited Quetta, since childhood he wanted to become a professional Doctor and serve humanity.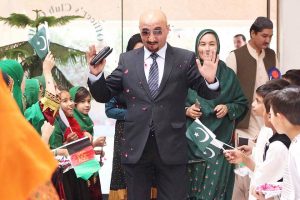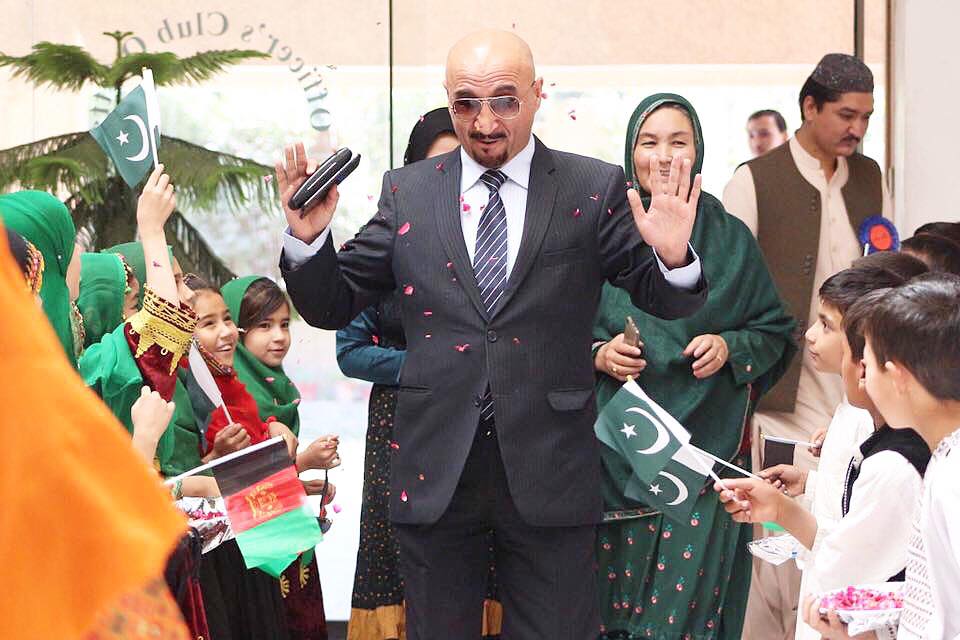 Dr. Lal Khan cleared FSc from Bolan Medical College Quetta, Balochistan. He completed MBBS in 1993. In 1994, He was first appointed as Gazetted Officer and served his nation till 2004.
Dr. Lal Khan is the only one who successfully operated a Hip and Knee Surgery in the beautiful city of Balochistan, Quetta. He was highly appreciated for his great work by the Individuals of Quetta.
Once he was also awarded by Pakistan Orthopedic Institute. He has visited and waved Pakistan's Green Flag in more than 50 countries. Such as Singapore, the United Kingdom, Italy, Mauritius, France and etc.
Dr. Lal Khan is not only a Doctor but also the president of the Osteoporosis Society and Social Reformer.
The incredible for you guys is that He has also interest in Politics. He said that "Politics is not only the name of ruling or opposing but it's a way to understand surrounding, control crisis, making peace and love."
Once he was asked in an interview who is your Favorite Personality? Dr. Lal Khan said that "when he was performing Hajj in Makkah, he came very close and imbibed the Islamic religion and practices and since then Prophet Muhammad (PBUH) is his favorite personality.  He is trying to follow his prophet on every footstep of his life."
Currently, Dr. Lal Muhammad Khan Kakar is Orthopedic and Spine Surgeon in Rahat Medical Complex Quetta, Balochistan.
Days: Monday, Tuesday, Wednesday, Thursday, Friday, Saturday.
Timing: 05:00 PM – 09:00 PM
Address: Art School Road Quetta, Balochistan.
Phone: 081-2838874