Reading Time:
2
minutes
The pictures posted below are the property of a talented and young photographer from Quetta. Waqas Khan is one of the talented personality, and his work is already featured on different platforms.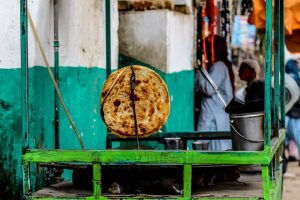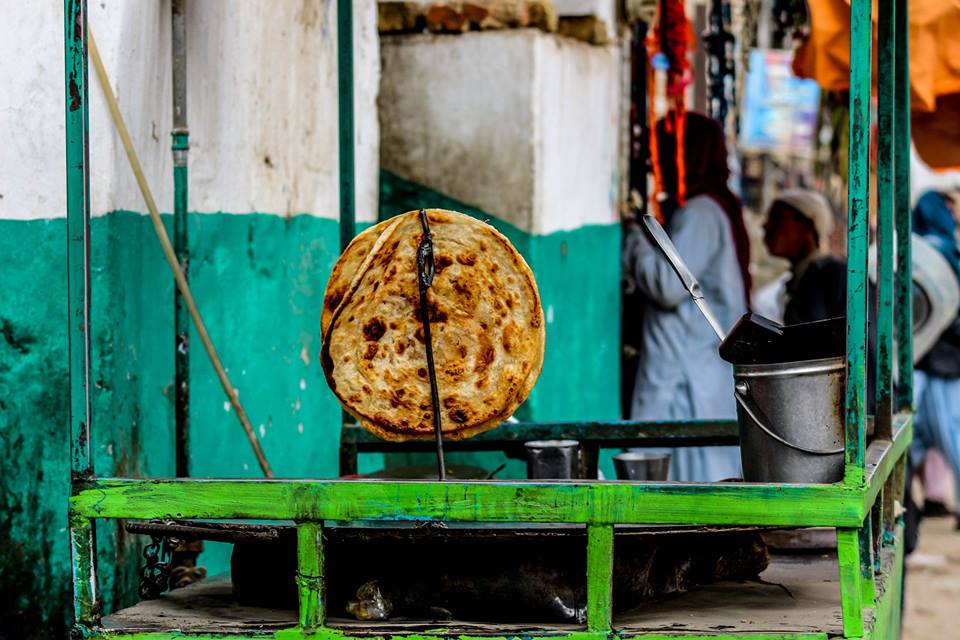 Beautiful Picture of Paratha, which is also known as Flatbread. It is the most common thing you can eat at local hotels of Balochistan.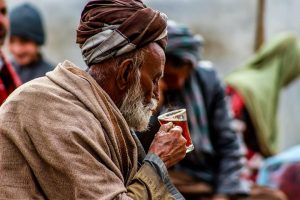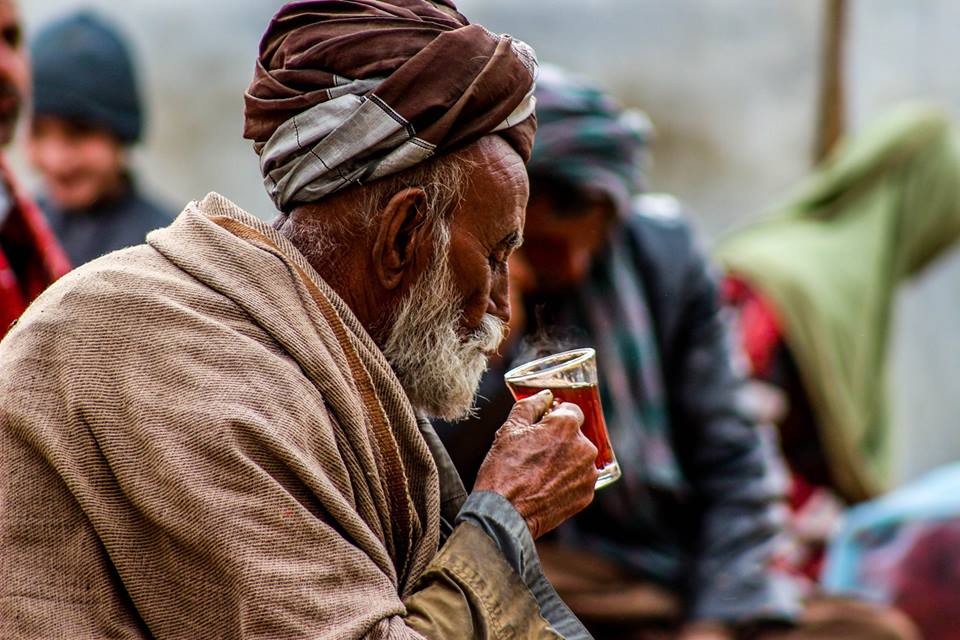 The most respectful person in our community. Beautiful picture of an old man enjoying local tea at a hotel.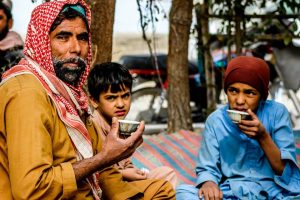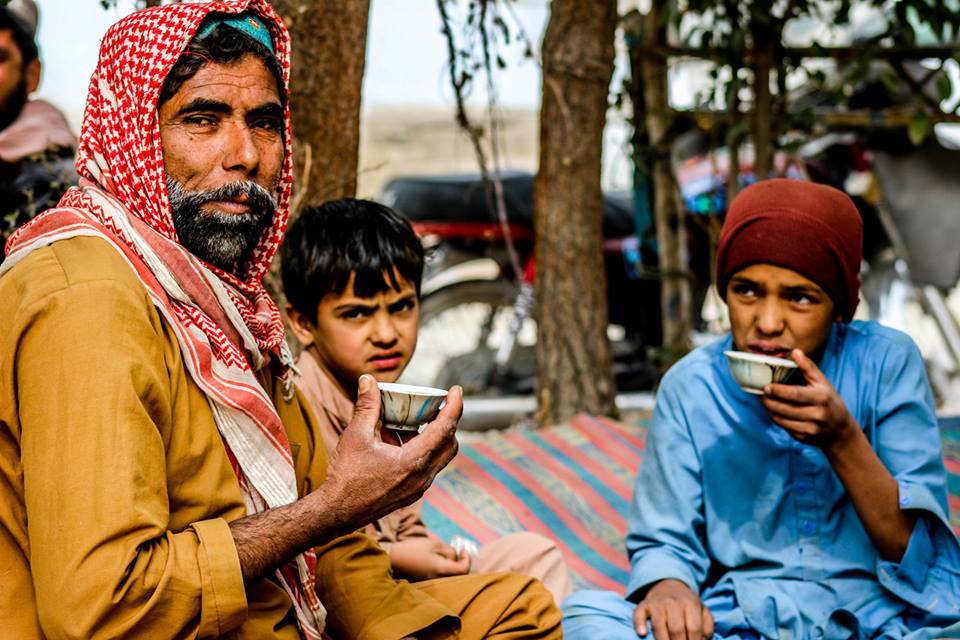 Father is the main shield of any family, and this amazing person is enjoying tea with his sweet sons.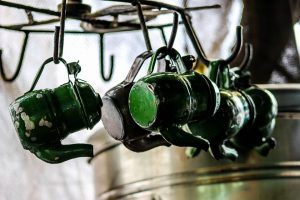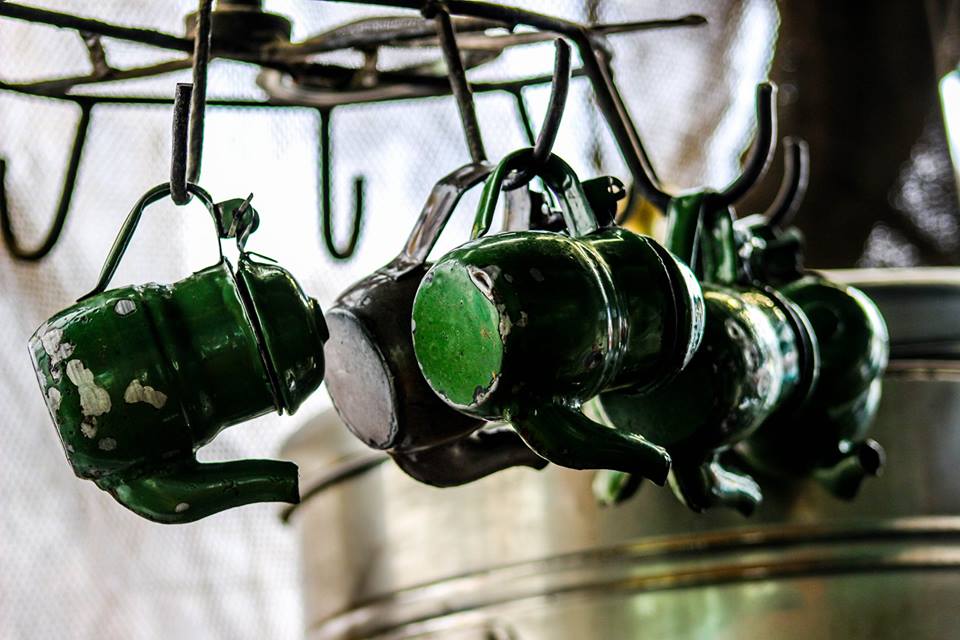 Traditional teapot photography.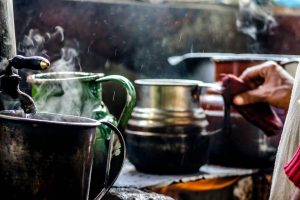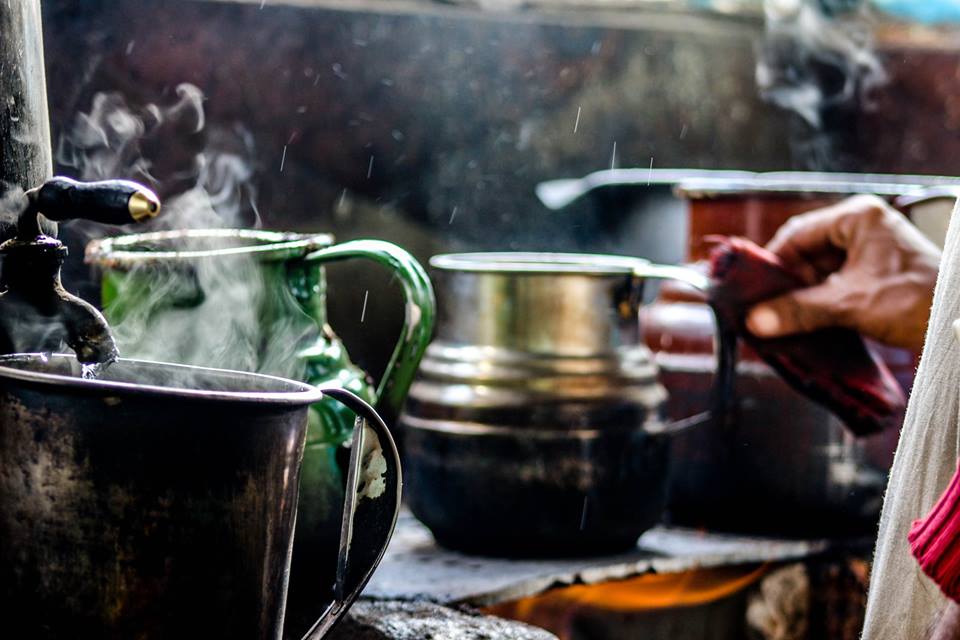 Beautiful Glimpse of rain, and labor making tea.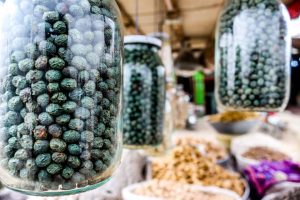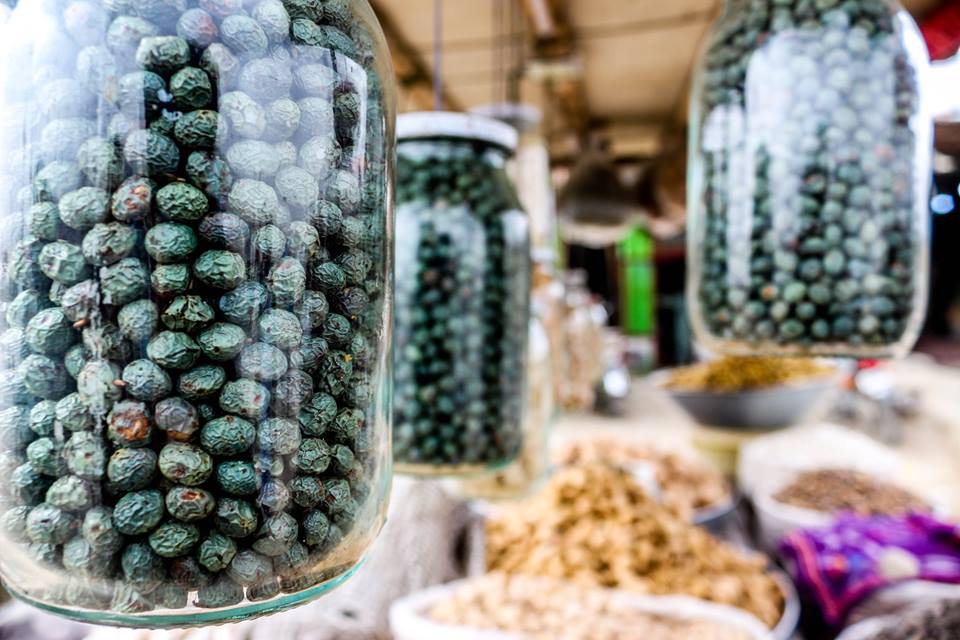 Shinay is one of the most selling dry fruits of winters in Quetta.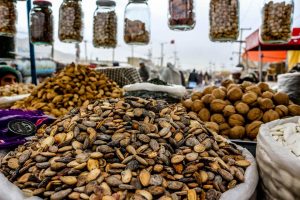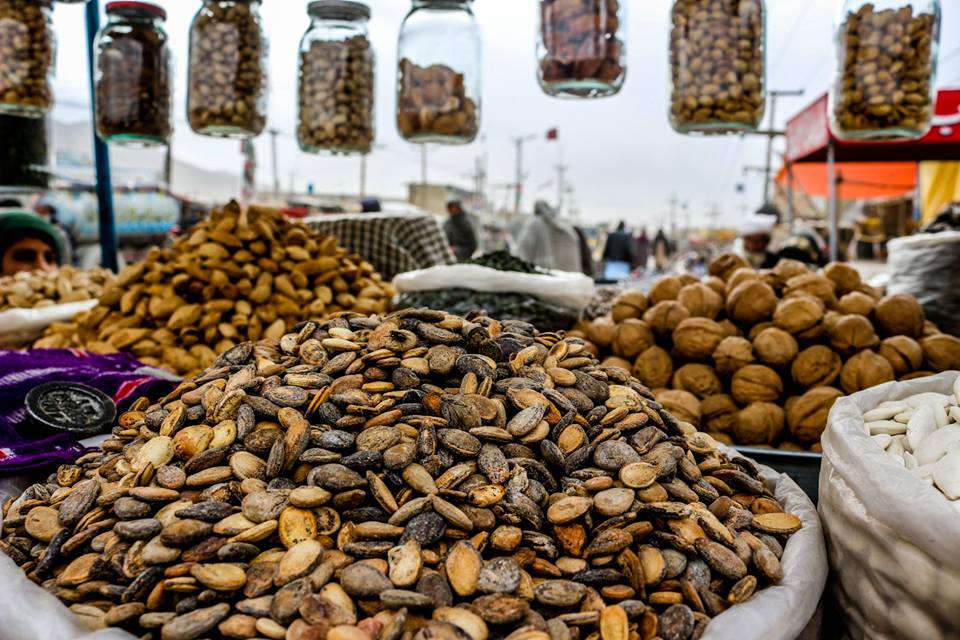 Picture of local dry fruit stall in Quetta.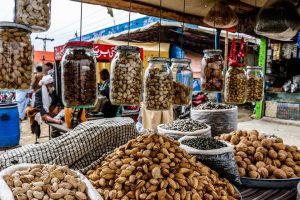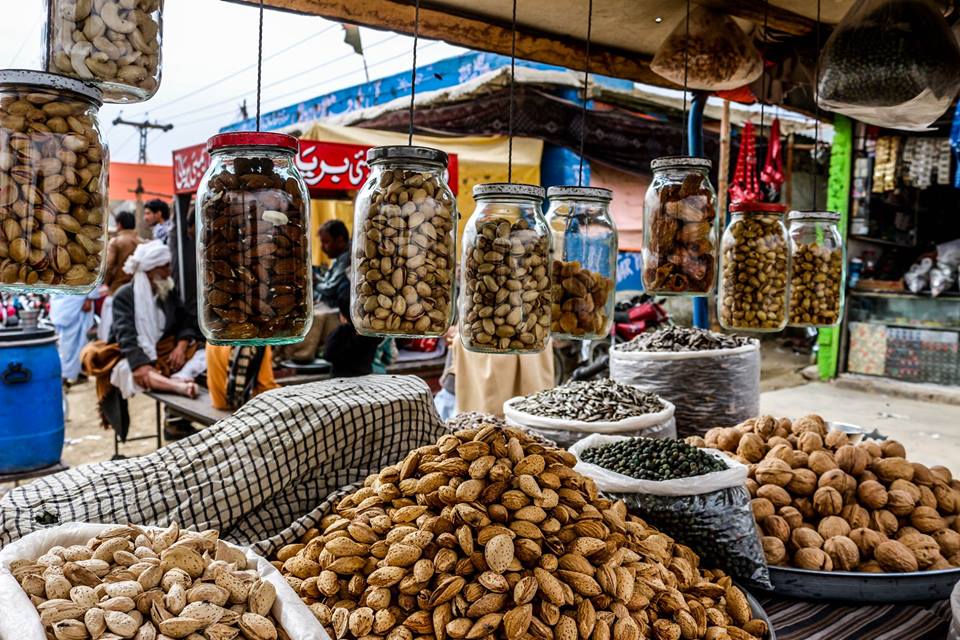 A local stall owner selling dry fruit.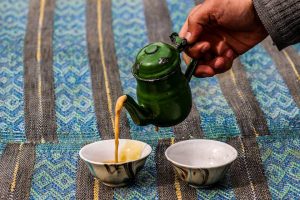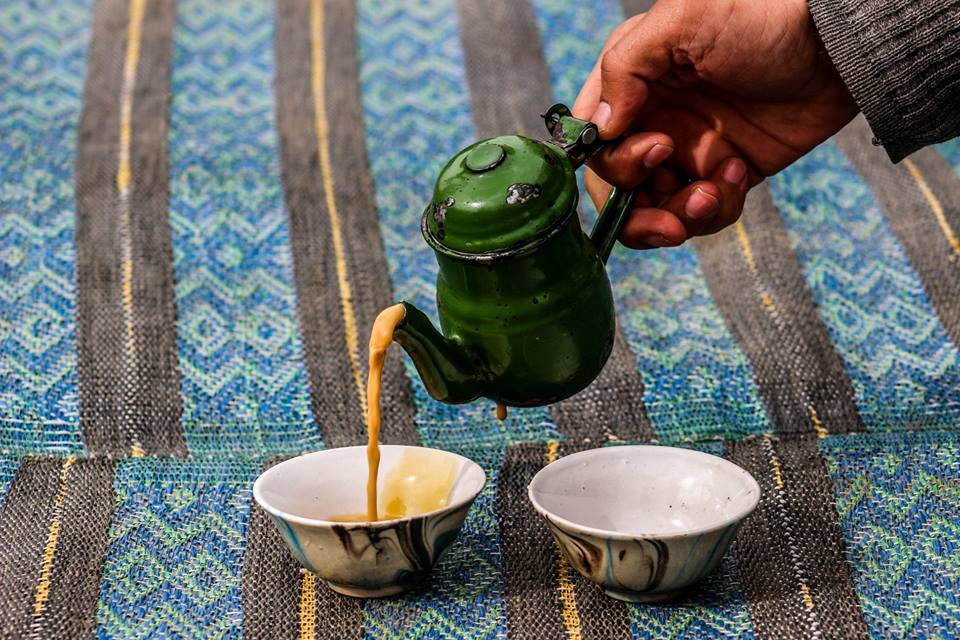 The process of pouring a traditional cup of tea, beautiful picture by the photographer.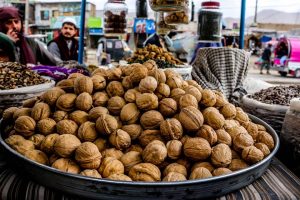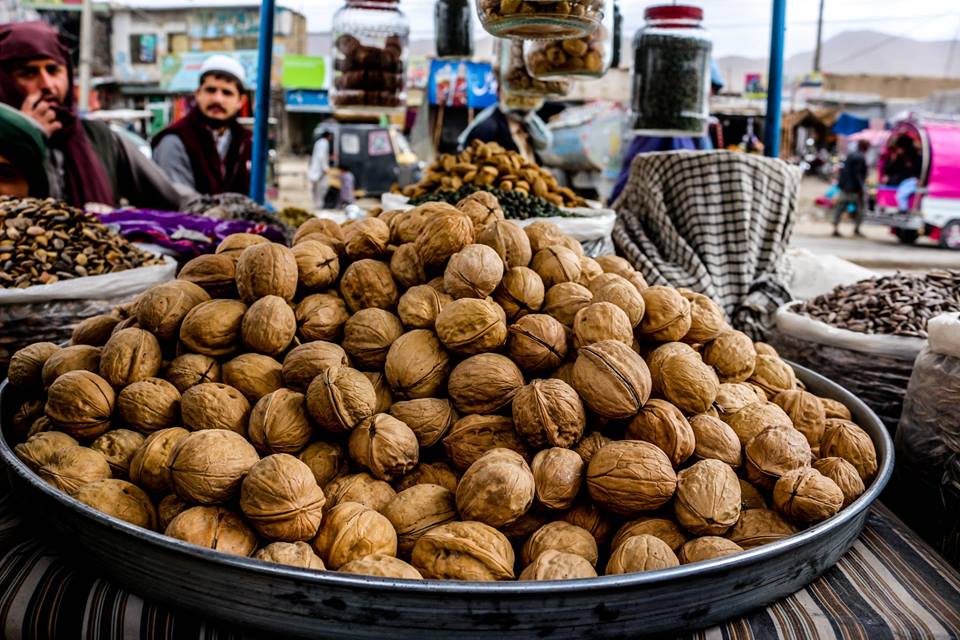 Quetta is the hub for selling good quality and fresh dry fruits. One of the beautiful photograph by the photographer.