Reading Time:
2
minutes
Sana  Gharshin – A highly talented painting artist from Quetta, Balochistan. She was born in Quetta, Basically, her origin is from Musakhel.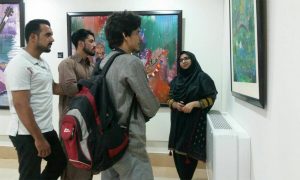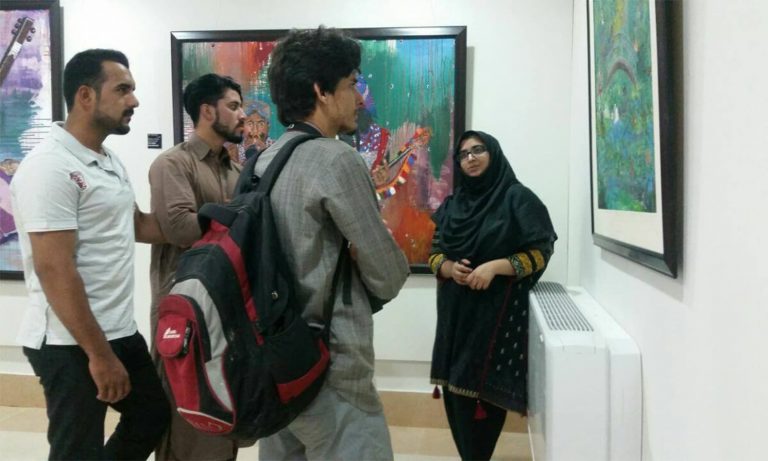 Since childhood she had loved with painting and the day when joined the Balochistan University of Information Technology, Engineering and Management Sciences, Sana Gharshin felt like she had reached her destiny for her career.
Achievements:
Sana Gharshin has won the best Smartphone photography amongst 48 universities conducted by Akasee UMT Lahore, Pakistan.
Sana Gharshin is a Gold Medalist in her Bachelor's degree

Bachelors in Fine Arts (BFA)

She scored 2nd in all Balochistan poster competition by Red crescent.

Sana has represented her painting in Punjab
She Said that "She has a dream of creating and designing a platform for those who want to be in this field and doesn't know anything about it and to establish her own painting gallery to highlight the talent of his/her province Balochistan".
She says, "A student at the BUITEMS; hopeful that in the years to come, appreciating for art and artist will grow."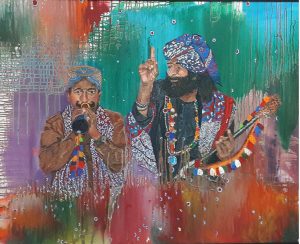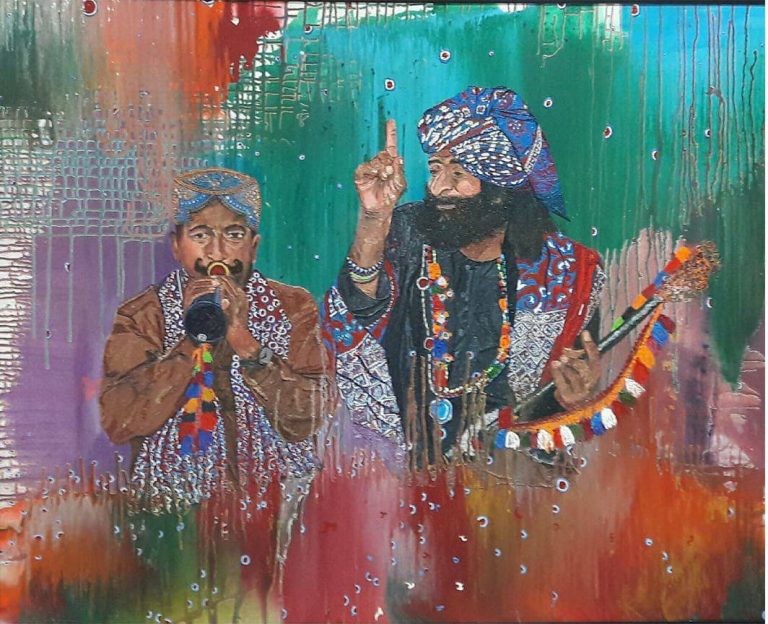 While explaining her painting she said that "My artwork is realistic and it is a type of modern art that has probably not been done before in Balochistan".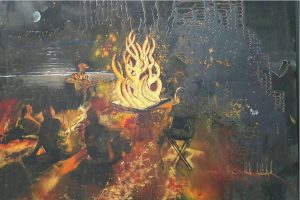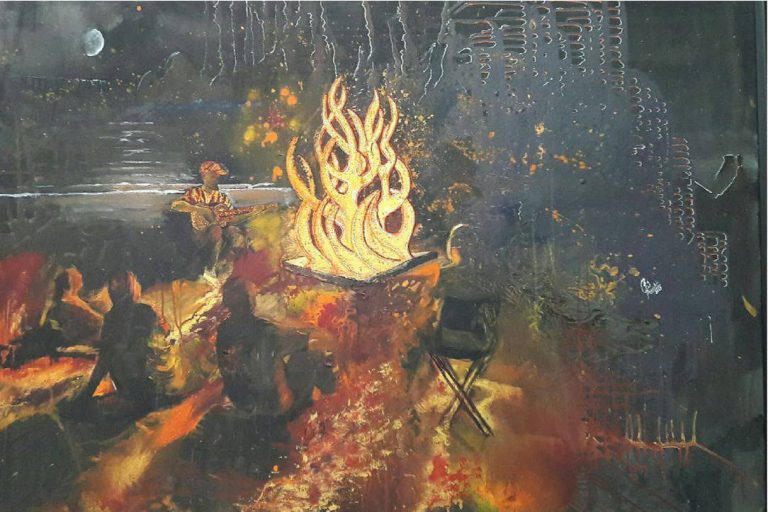 Sana Gharshin said that She was very lucky to enjoy the support of her family, San's relatives did not encourage her studies in the field of Fine arts.
Furthermore, Sana explained that many other artists she knows are discouraged from joining the fine arts field and faced many obstacles.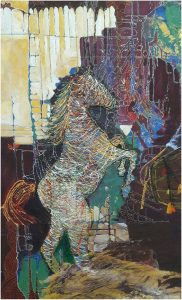 Sana Gharshin Noted, "Artists in our society is considered to be useless and their art is not respected. Art is not considered a respectable profession, especially for women,"


Account