Reading Time:
2
minutes
Introducing you to Bilal Nasir, An author of The Memory Universe from Duki, Balochistan.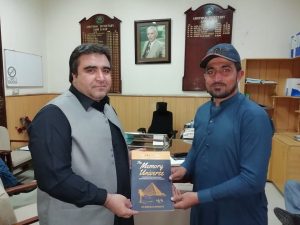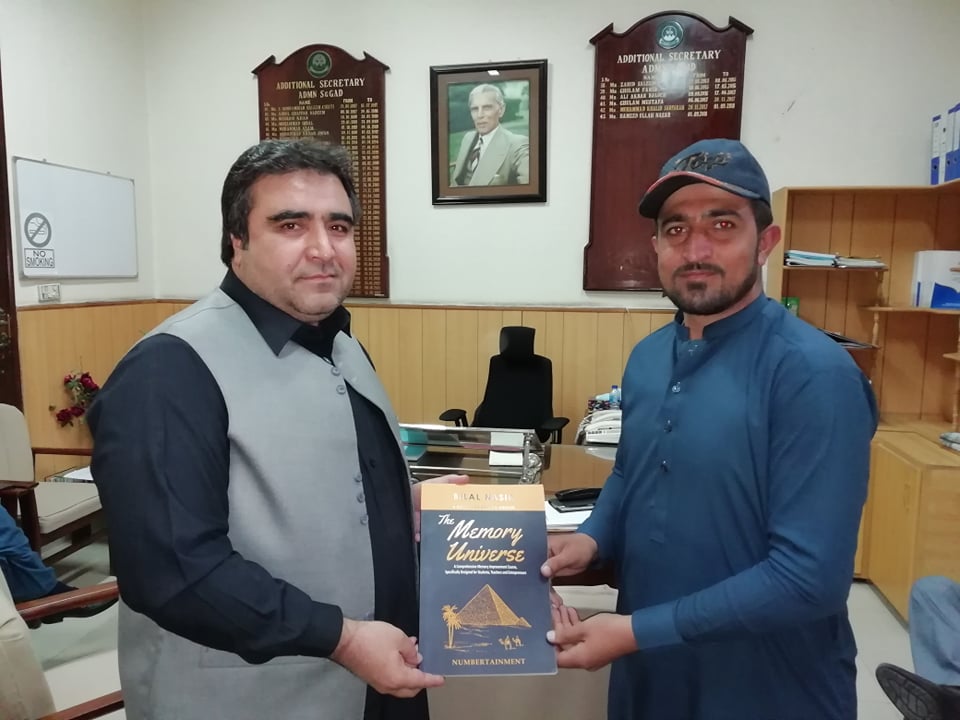 Bilal completed his matriculation from the well-known School of Duki (Nizami Public High School Dukki, Balochistan), Fsc from Superior Group of colleges Lahore, Pakistan.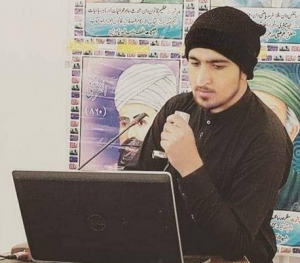 Bilal is Pakistan's leading memory expert and trainer, He is the only one who introduces Memory improvement techniques and ideas in the country.
He is one of Guinness records trainer, Recently his students claimed two Guinness world records in memory power.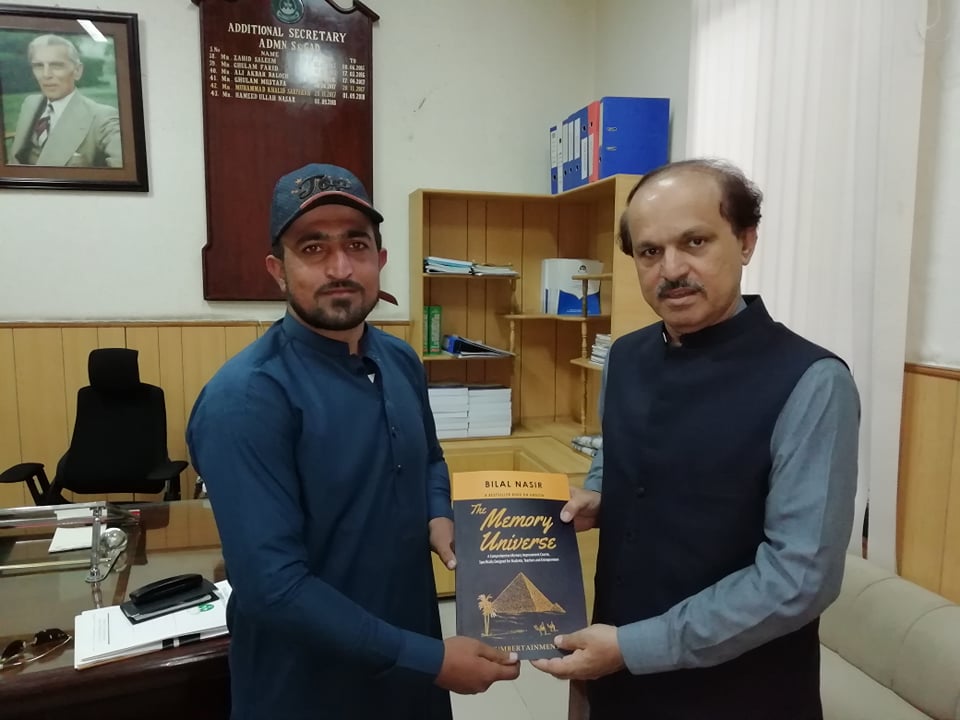 Bilal's work was covered in every famous local media house Such as GNN, Express, Aap News, Kohinoor, Jang, And 92 News.

Bilal's Book The Memory Universe has done and is doing a good job not locally but internationally as well, Bilal's book is the first-ever on memory improvement in Pakistan.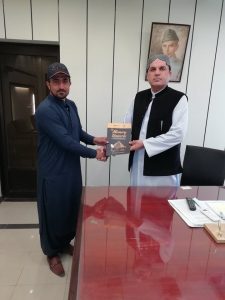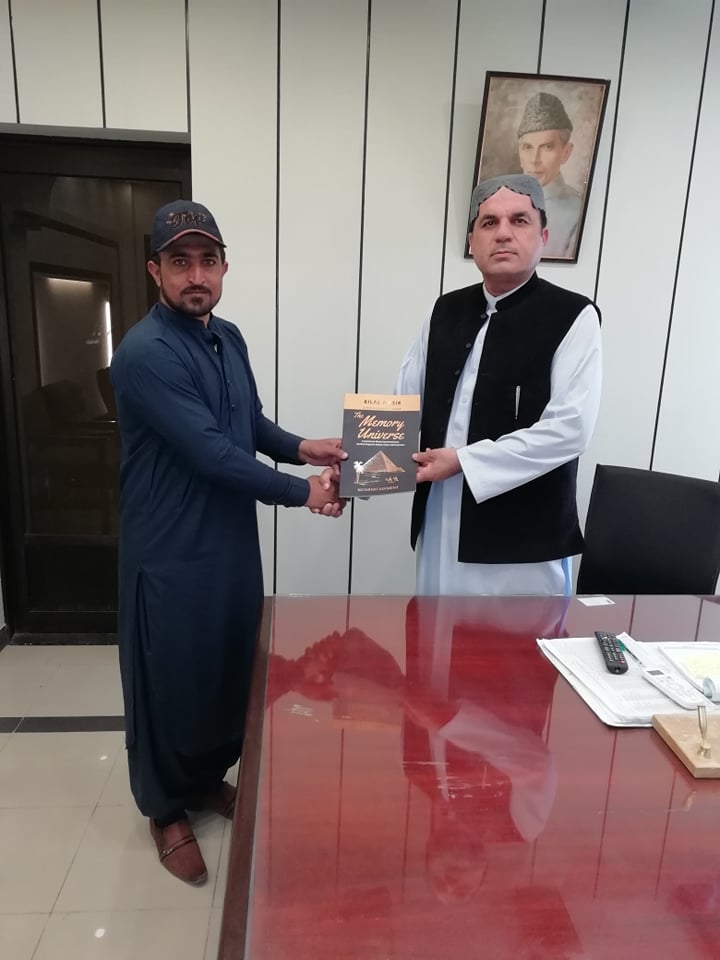 He believes that with the help of research on Human memory, Everyone can develop an extraordinary mind for learning and he has proved this by turning weak students of his country.
Intro:
"THE MEMORY UNIVERSE is the most comprehensive memory improvement course found on the web and in bookstores. It is specifically designed for students, teachers, and entrepreneurs.
This book is the result of four years of consistent research on the human brain and memory. It has been recognized as the first-ever memory improvement course in Pakistan and is taught in many schools and colleges. One of its key features is the use of simplest and easiest form of English language and the way of explanation."
What Will you Gate in this Book?
The most effective methodology of learning

Excellent grades in exams

Confidence to deliver lengthy speeches from memory




Magical memory to amaze your friends

A good bit of knowledge about how a human brain functions
Conclusion:
"To cut the description short, this book is a complete package especially for those with learning disabilities. Trust me, you won't live without recommending it to your friends and family. Click the buy button and enjoy!
Please put your honest review in the review-box."
Account: