Reading Time:
2
minutes
Mussawir khan was born and raised in Quetta, Balochistan. He completed his early education from Model Public High School Quetta, Intermediate from Tameer-i-nau College Quetta, and Graduation from Buitems University Quetta.
He has worked as a Divisional Database Administrator at IDO Innovation Development Organization and currently working in Sardar Bahadur Khan Women University Quetta SBK.
Besides that, He is an active social activist of Quetta and the Core member of Quetta online. There are very fewer people in this world who think about the change. 
And being a Social Activist, it is an intentional action, the word activist has a very hard meaning to describe. It is imagination, enthusiasm, and belief to change something in the society. 
Mussawir is among all those who inherit these qualities. He is one of the core members of Quetta online, a famous Social Workers platform.
Abdul Mussawir was awarded shield "Best Quettaonline Volunteer Award" in recognition of his services for Volunteerism continuously for Five years from 2013 to 2018.
He has been awarded certificates in Each Annual Workshop of Quettaonline as "Certificate of Appreciation" from different prestigious personalities of Quetta.
UNV (United Nation Volunteer) recognized of his Quettaonline Volunteer work in an International Event by awarding Shield "Best Volunteer Award" and Certificate "Champion Volunteer" on 05-Dec-2016 International Volunteer Day, Quetta.
With his abilities, he had done a lot for the society till date. People like him are the building blocks of a country and we wish that positive things will never end in the beautiful Province Balochistan.
Mussawir Khan Achievements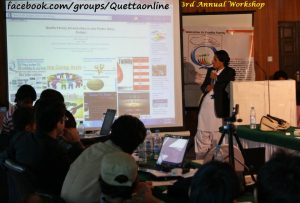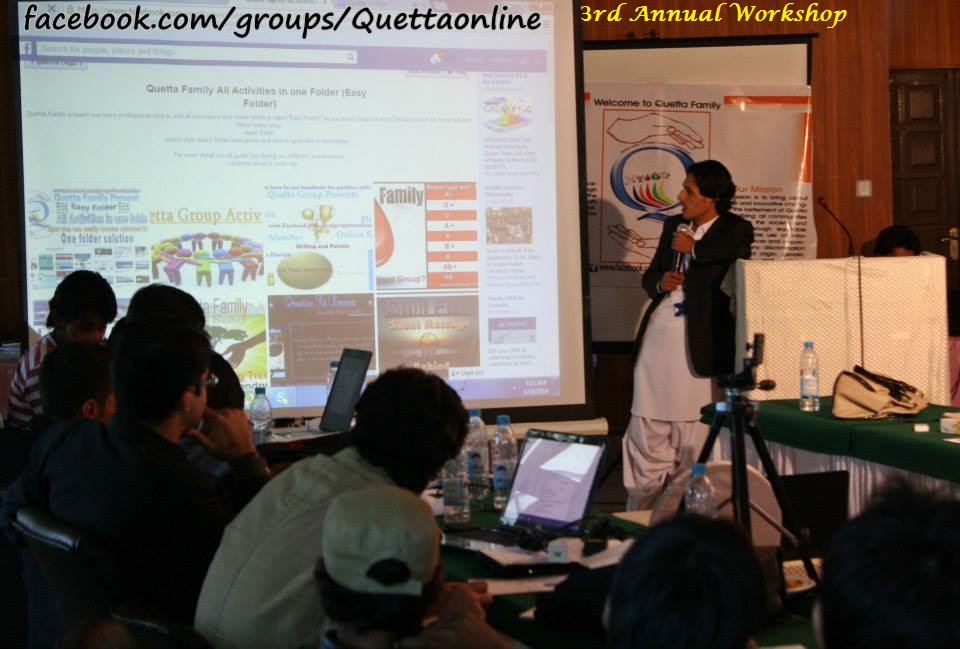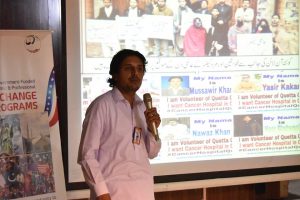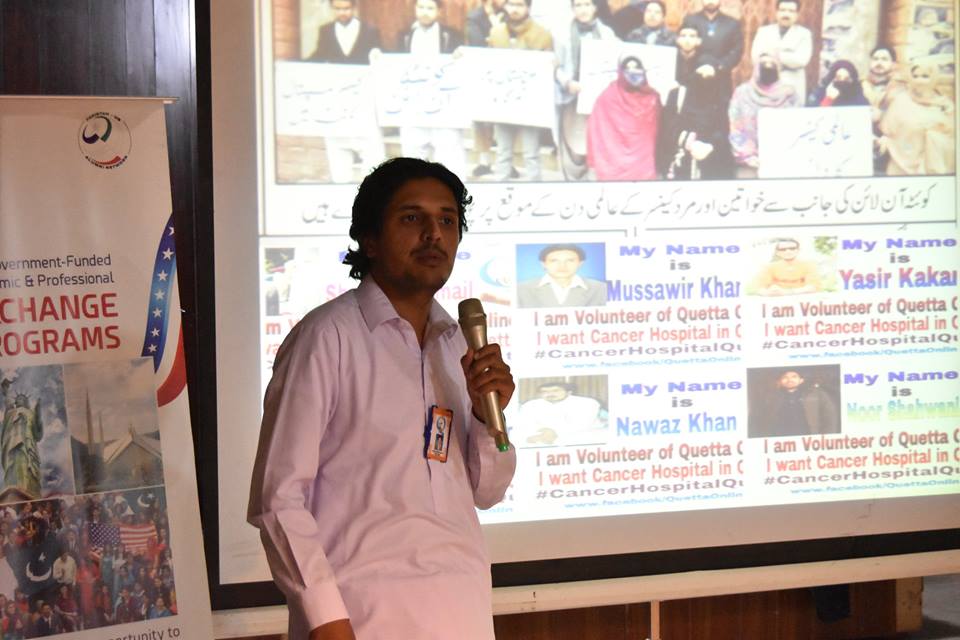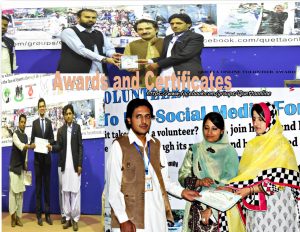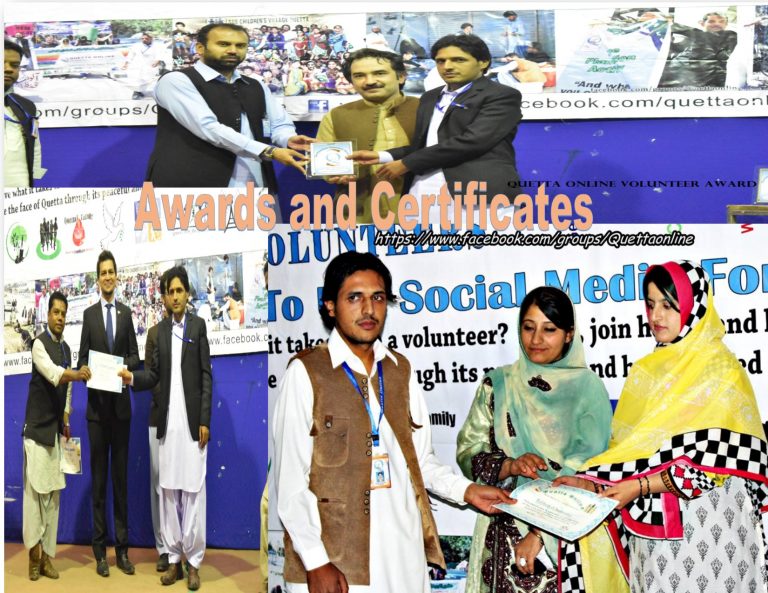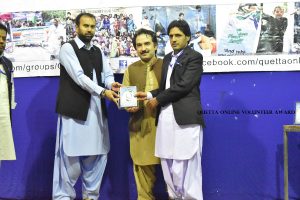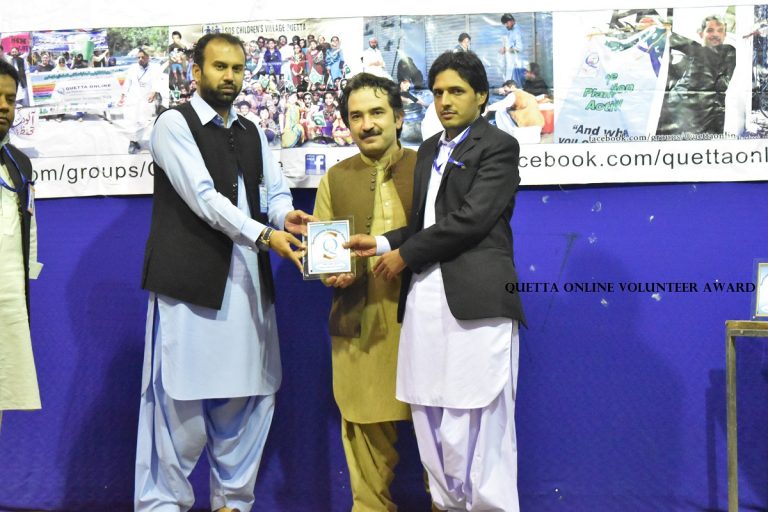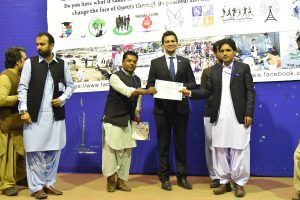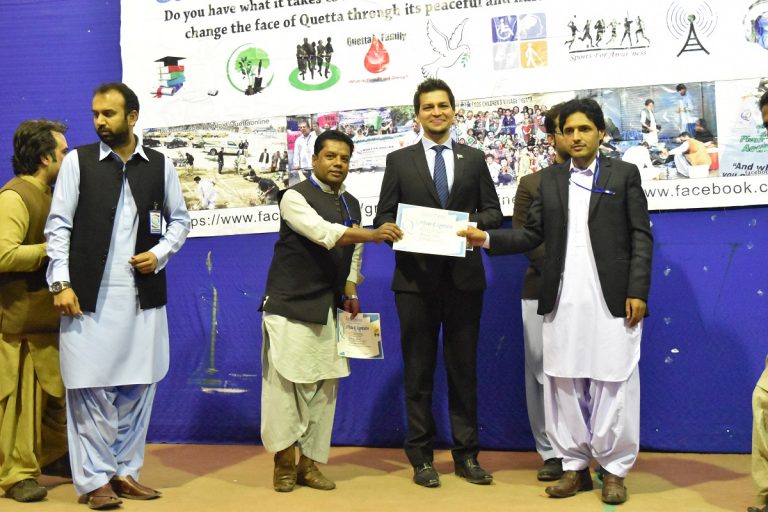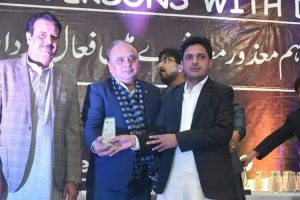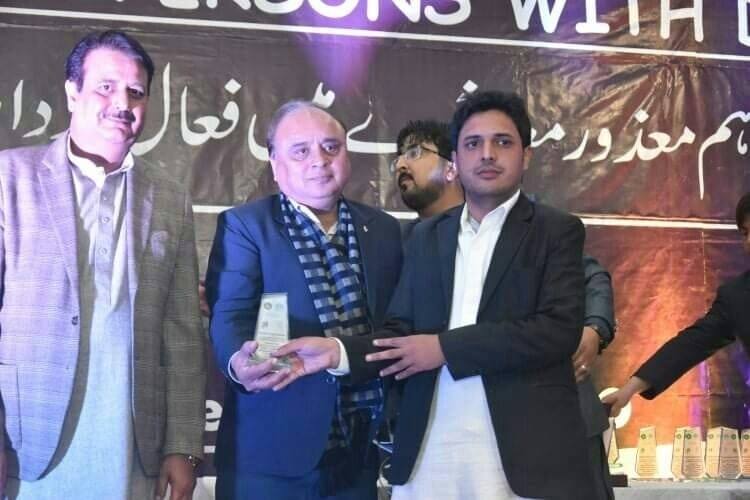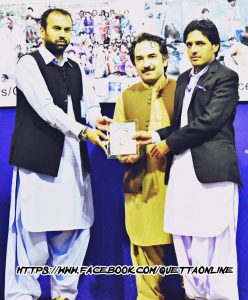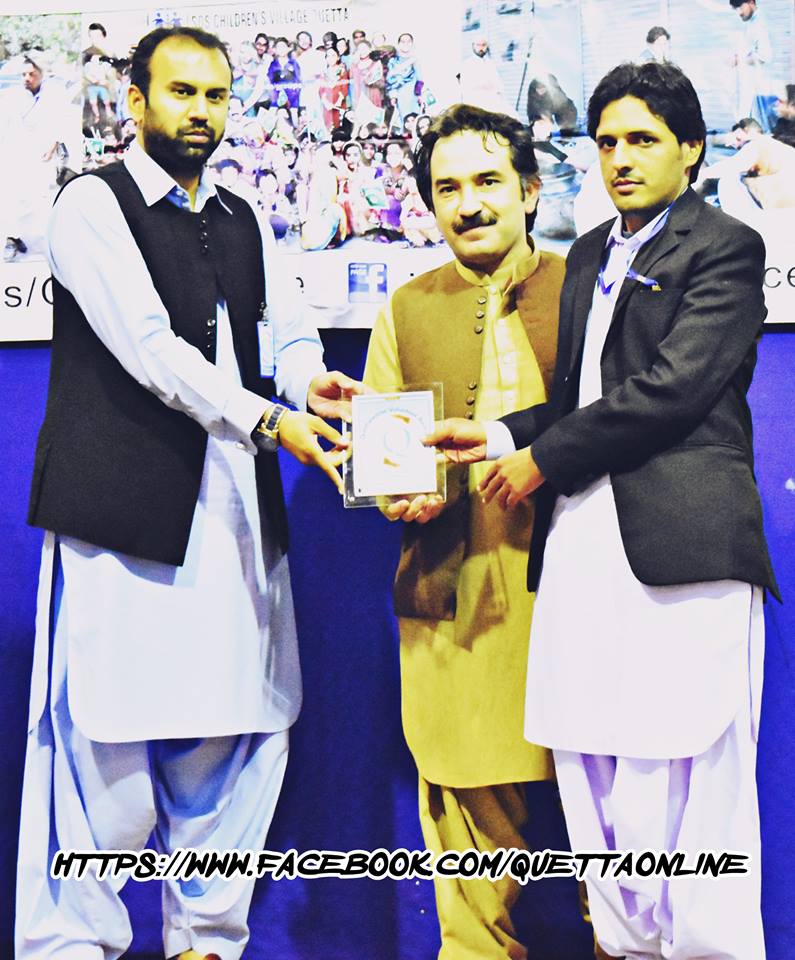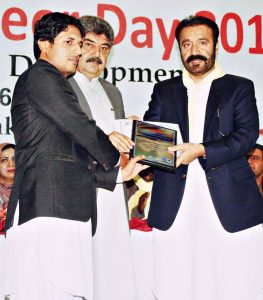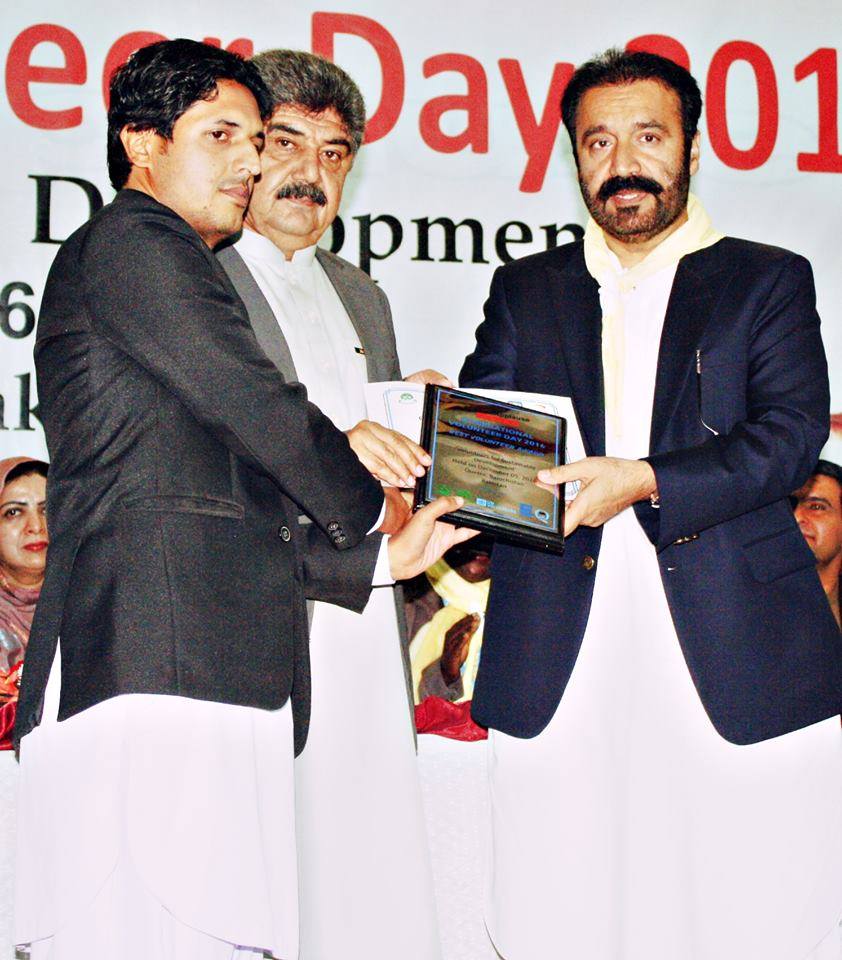 Social Account