Reading Time:
2
minutes
Ejaz Sanjrani, A Chief Assistant C.M who belongs from the beautiful valley of Balochistan, Chaghi. If we look to his current life, Ejaz is serving his country as Special Assistant in Balochistan Revenue Authority and Population Welfare.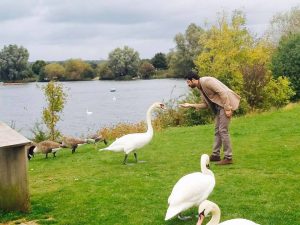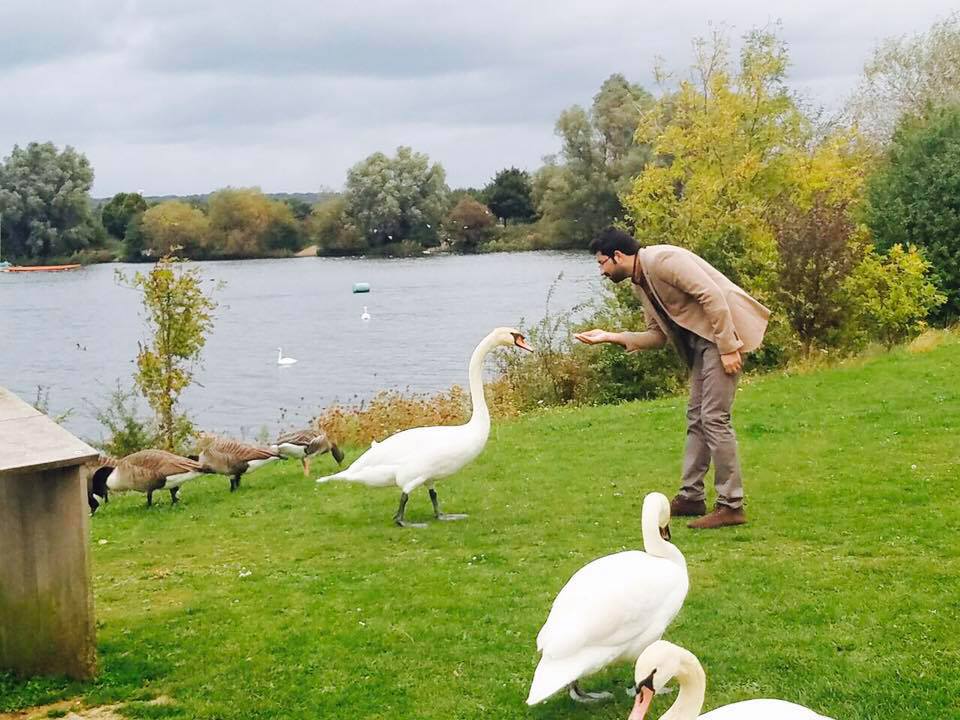 Ejaz is the younger brother of Senate Chairman Sadiq Sanjrani who recently survived a no-trust move by the combined opposition in the Senate.
He holds a Master's degree from the well-known University of United Kingdom (University of Westminster).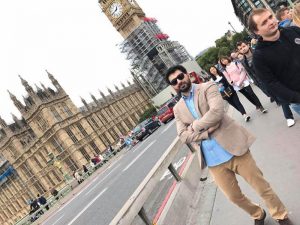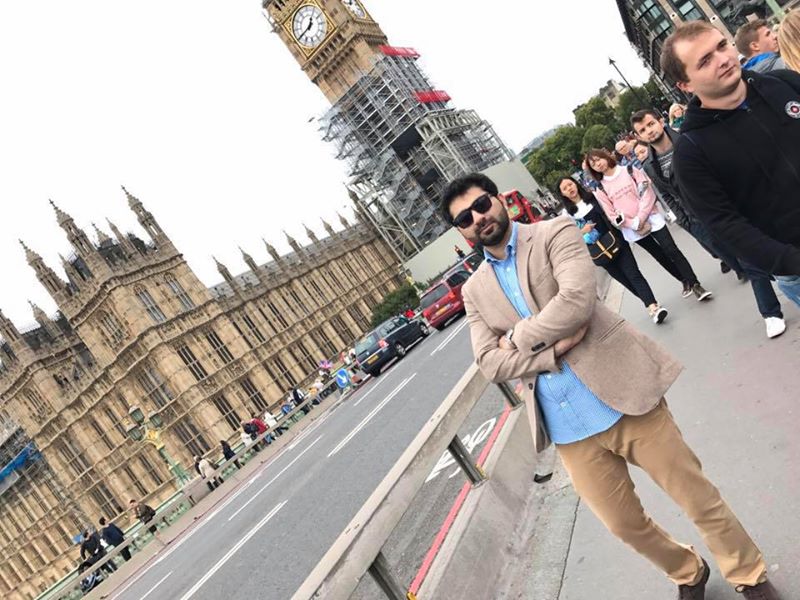 Ejaz also holds the directorship on the Board of Elnar Petrotech services under the Ministry of Industries and Production.
In 2014 he established Balochistan Testing Service; The aim of this service was giving the individuals rights, Provides Jobs, and Give Balochistan a clear image.
To be honest, He served his nation in every single moment of life. Ejaz provided Furniture, Accessories, And lab to Schools of Chaghi, and solved every single problem by taking the project of 28 corers from Sana Ullah Zehri for a Village Naukundi.
Read Also: Mir Ishaq Zakir Shawani – Politician and Land Lord
The Balochistan Chief Minister has been pleased to appoint Mr. Ejaz Sanjrani as Special Assistant to the Chief Minister.
He had served on the same post during the Pakistan Muslim League-Nawaz government when it was headed by Mr. Sana Ullah Zehri in coalition with the Federal Government.
Account: