Reading Time:
2
minutes
Introducing you the most hard-working and a man with a strong will and full of positivity, Ahmed Mujtaba A Mixed Martial Arts Champion.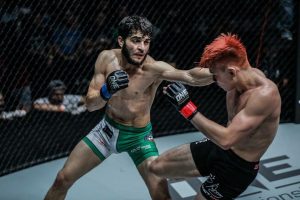 Ahmed was born in Quetta, Balochistan. He completed his O level sand intermediate from Quetta and graduated in computer science from the well-know University of Balochistan (Balochistan University of Information Technology, Engineering and Management Sciences).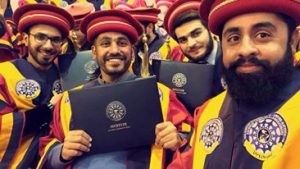 Ahmed started Mixed Martial Arts in 2013, Because of his passion he was confident and believed that he will be a good player in Mixed Martial Arts one day.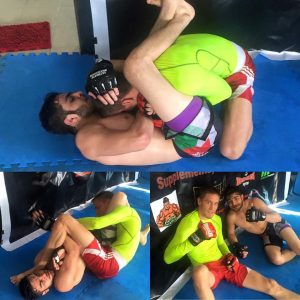 When he joined Mixed Martial Arts he has faced many financial problems to become a professional Mixed Martial Arts fighter.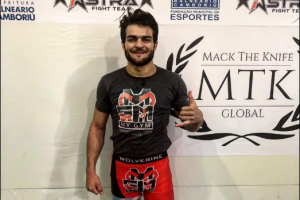 Ahmed says,
Ahmed Mujtaba the Chairman and CEO of Prime Fight Series, Pakistan's biggest MMA Promotion.

Mujtaba is a martial artist from Pakistan. With over 6 years of martial arts experience as a student,

 A fighter and a coach, Ahmed holds a Purple Belt in Brazilian Jiu-Jitsu and won Multiple titles in MMA around the globe.

Now he launches the Prime Fight Series to create opportunities for local MMA Fighters.

I see all the fighters from Pakistan as my Family and it's my responsibility to do something for them. That's why I created a small show for these guys.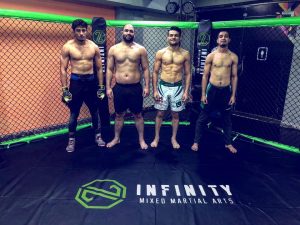 What is Mixed Martial Arts
"Mixed martial arts is a full-contact combat sport that allows striking and grappling, both standing and on the ground, using techniques from various combat sports and martial arts. The first documented use of the term mixed martial arts was in a review of UFC 1 by television critic Howard Rosenberg in 1993."
Videos:
 

Amir Khan
Accounts: