Reading Time:
3
minutes
Quettawaly is a successful project going on for more than two months. The aim of creating it is to showcase the positive side of Balochistan.
There were different things going on in our mind in the starting about showing effective personalities, beautiful places, culture and the actual life of Balochistan.
Still, there are some wrong perceptions in the other provinces of Pakistan, and countries. So we started featuring all the effective personalities of Balochistan that have done something awesome for Pakistan and is still neglectable and unidentified.
During this time, we realize that there were different peoples still hidden and wants to show their achievements to others. We started featuring not only the establish personalities but the others too who are heroes in their families and friends.
The idea of featuring all these personalities is to discover the others too and keep them motivated in their life. After a few days, we started receiving messages from others for feature them too.
There were different personalities whom we also don't know in the past, this platform made us to the point where we discover different personalities, and by starting this platform our thinking perspective has changed as well.
If talking about our whole project so, we first started our website and posted a few articles on different personalities. As in the field, we realized that this platform needs some identification.
So we started our Facebook page and started posting daily new articles on that page. In the first month, we crossed more than 2 thousands likes on our facebook page. 
Then we put some experiments on our facebook page by posting beautiful landscapes of Balochistan, funny posts, interesting posts, knowledgeable posts. 
This experiment gives us a good result, and boosts our post engagements up to 200 times more. As a result, we are now holding more than 7 thousand facebook community. The numbers will increases in the future as well.
With this success, we realized that there are some peoples who don't use facebook daily. So, we created an app for the followers. 
Within the first month, more than 50 users downloaded this application. It was a positive point for us as apps on the android store do not grab that amount of importance in the starting organically.
There are many other things also in our plan which will take this online community to another level soon.
Following are the local Talent that got most of the views on our Website.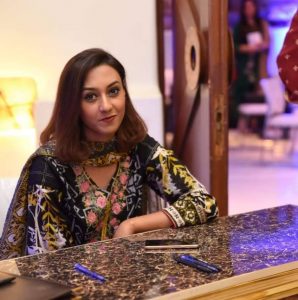 Zainab Younas – An Emerging Vlogger, Film Maker, and Photographer from Quetta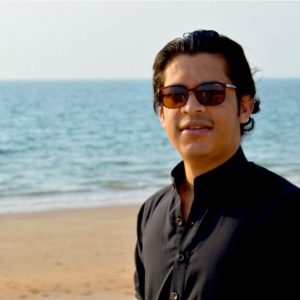 Arsalan Raza – An International Theatre Artist from Sibi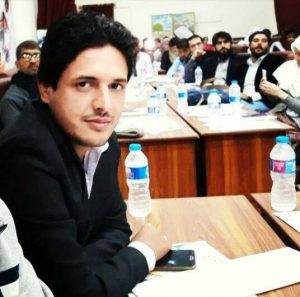 Mussawir Khan – A Social Activist and Member of Quetta Online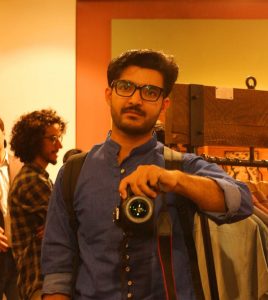 Waqas Khan – A Talented Photographer from Quetta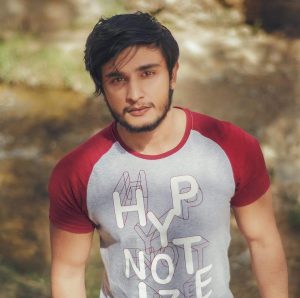 Jazib Samuel – Male Vlogger From Quetta