Reading Time:
2
minutes
Muhammad Rizwan Malghani is from Quetta, He has done his Masters in Urdu from University of Balochistan. 
Rizwan is a Writer or Fiction Writer, He started his career as a writer in very young age. 
But his first article was published in 2013, after completing his first article, he started it as full time career, he is successfully completed 33 kids stories.
After all this, In 2016 in Pakistan a Famous writer Umera Ahmed announced her digital magazine in which she has also announced a novel competition.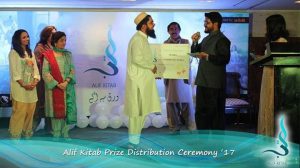 In novel competition, Mr. Rizwan has also participated and chosed a novel on Social Issues.
In this competition Mr. Rizwan achieved Second Position in Novel Competition, He was awarded 75,000 PKR.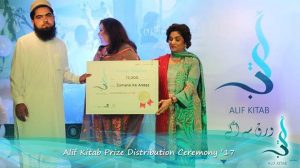 پڑھیے "زمانے کے انداز بدلے گئے" سیزن 1 کی دوسری فاتح کہانی "جھوک عشق"
لنک  https://goo.gl/6kqRc2
Umera Ahmed Official UA Books #Alifkitab #Alifkahani
Novels of Mr. Rizwan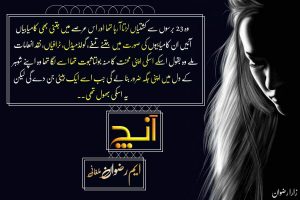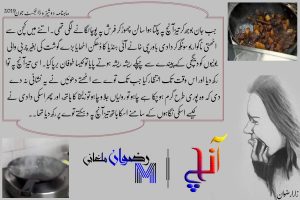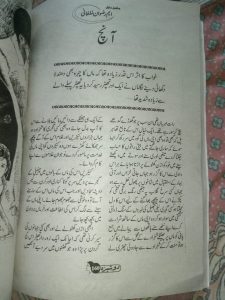 Connect with M.Rizwan