Reading Time:
3
minutes
The Government of Balochistan is searching for a period of time. After 40 years they have been successfully managed to retrieve Historical Artifacts from a storeroom in the national museum, Karachi and they include:
Male and Female Sculptures

Coins and Stones

Animal Figurine

Pottery

Beads
You can See Pictures of Discovered Artifacts Below: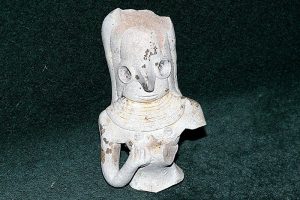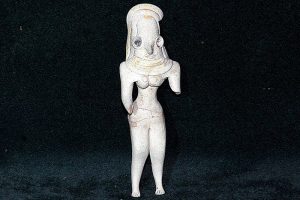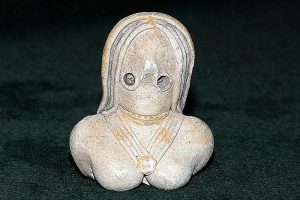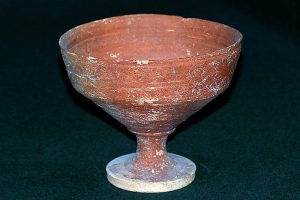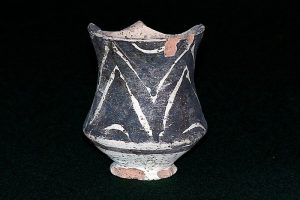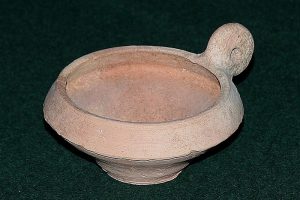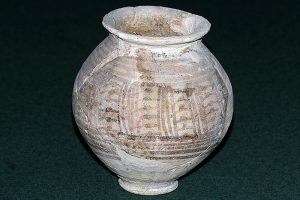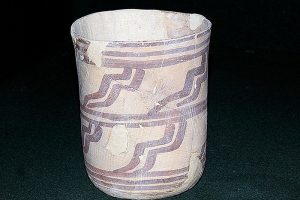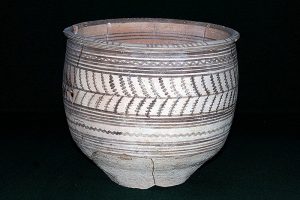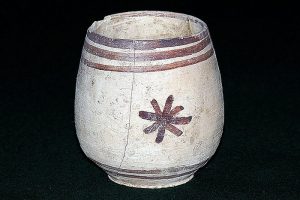 Zafar Buledi:
Mr. Zafar Buledi the secretary of culture and tourism in Balochistan, Pakistan called the recovery:
"A landmark achievement" for the provincial government. He also stated, "There are 20,675 artifacts which have been discovered from different archaeological sites in Balochistan, Some of which are lying in the museum in Karachi."
Many of relics were recovered from Mehrgarh near to Bolan and 140 kilometers southeast of Quetta, Balochistan. 
Attractively, The turbans are worn by the citizen of Balochistan, Pakistan that can be seen on the male figurines today.
And they also display the attire of the female who lived in these parts.
The government of Sindh has repossessed the Antiquities will be placed in the museum of Quetta, Balochistan, For the general Public of Balochistan to see.
Read Also: Balochistan Needs your Support
Zafar Buledi added He was comfortable that from these Artifacts they can generate billions of rupees in revenue as the public will visit the Museum. 
Freely, The Government of Balochistan has asked the ministry of foreign affairs for the recovery of 300 valuable Artifacts,
In 2014 which were smuggled to Italy. Then the govt of Italy handed them to over Pakistan's embassy in Rome.
Furthermore, 900 Artifacts from Balochistan, Pakistan are handed to the officials in Germany.
The Authorities of Germany is still waiting for an official letter from Pakistan to begin the processes of sending them back home.
If You Have Any Kind Of Question-Related to This Article You May Ask Below in the Comment Section.