Reading Time:
3
minutes
Are you looking to know about some of the most famous and profitable businesses in Quetta? Well, I am here to list some of these businesses, if you are trying start them here in Quetta.
Lists of Top Businesses in Quetta
Four Season Swimming Pool in Middle of City Quetta

Photostat / Stationary  / Composing Design

Book Stall

Gym

Snooker Club

Restaurants

Fast Foods
Lists of Funny Businesses in Quetta
Naswar Business

Pani Wala Tanker (Best Answer and True)

Chawal Choly 

😂

😂

😂

 Sasta And Profitable 

😜

Aghwa Baray Tawan

Smuggling Irani Goods

Manshiyaat Froshi
These all answers were by our Facebook Page Followers, Check out all the Answers Below: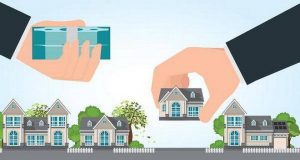 Real Estate
Buying and Selling real estate is one of the most famous and profitable business in Quetta, it's because, Quetta is now under developing stage, there are tons of opportunities for real estate agents to allow investors make investments and get great return profits on investments.
Thousands of people of Quetta have started property dealings and opened their offices because of the recent "DHA Quetta" and a lot of investors are happy about.
If you are looking to invest, I would suggest going for real estate.
As it's stated that, "70% of millionaires are through Real Estate".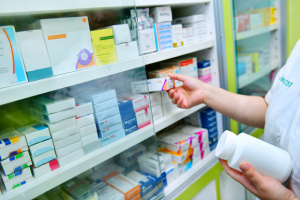 Hospitals and Medical Stores
Everyone knows that hospitals and medical stores are the top businesses across Pakistan, but when it comes to Quetta, it's a great news for Doctors and Medicine Sellers.
Some of the readers might already know that people come from Villages or from Specially Afghanistan here to Quetta Hospitals to get treatment here, and they get medicine for 6 months course, these medicines costs lakhs.
Doctor's professional is considered very respected in Islam, but; some of these individual uses these their professional in negative side, they use it as their business.
Well, I am not against any doctor or to spread hate regarding any doctor, but; everyone reading this post, knows what am I really talking about.
This is great business in entire world not only Quetta, if you are trying to start, you can go for this profitable and famous business in Quetta.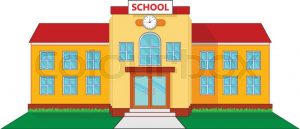 School / Tuition / English Learning Academies and Tuition Centers
If you are living in Quetta, have you ever noticed each street has 2 to 5 schools, well, again let me clear it, I am not against schools, Its great to allow kids learn and study.
but, it's not school, it's business, education business is another top business in Quetta, specifically Pakistan.
Every year hundreds of schools are opening, which is good but do you really think that they provide quality education, I don't think soo…
If schools ever provided quality education, why would every any student join tuition?
In Quetta, the top business is Learning English and Computer Courses, it's one of the most famous and profitable businesses in Quetta,Balochistan.
If you are educated and looking to invest in academies, I would suggest go for English Centers or Computer Academies.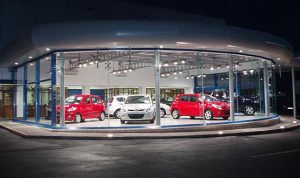 Car Showroom Business in Quetta
it's another famous and profitable business in Quetta, Balochistan, the majority of people invested in Car Showroom are probably Politicians or Businessman.
If you are looking to invest in car showroom, it would be worth investing.